Hello Experts!
Did you know that fewer than half of all schools teach computer science? Organizations like Code.org are on their way to change this, and we're getting involved through Hour of Code. More than 100 million students have been exposed to computer science because of this campaign.
With the Hour of Code, computer science has been on homepages of Google, MSN, Yahoo! and Disney. Over 100 partners have joined together to support this movement. Every Apple Store in the world has hosted an Hour of Code, and President Obama wrote his first line of code as part of the campaign.
This year, let's make it even bigger. Experts Exchange is proud to announce that it will be volunteering at a local elementary school, and I'm asking you to join in for the Hour of Code 2016. Please get involved with an Hour of Code event during Computer Science Education Week, December 5-11. You can learn more about Hour of Code at
hourofcode.com
There are
several ways to get involved
. You can
sign up to be a volunteer in your area
, meaning that teachers will reach out and bring you in to help with their event, you can
host an event of your own
, or simply
help to spread the word
.
We're excited to be a part of this movement, and hope that you'll get involved as well! Check out the tutorials
here
, they're pretty fun :)
Please let me know if you have any questions, and be sure to let us know if you are participating this year!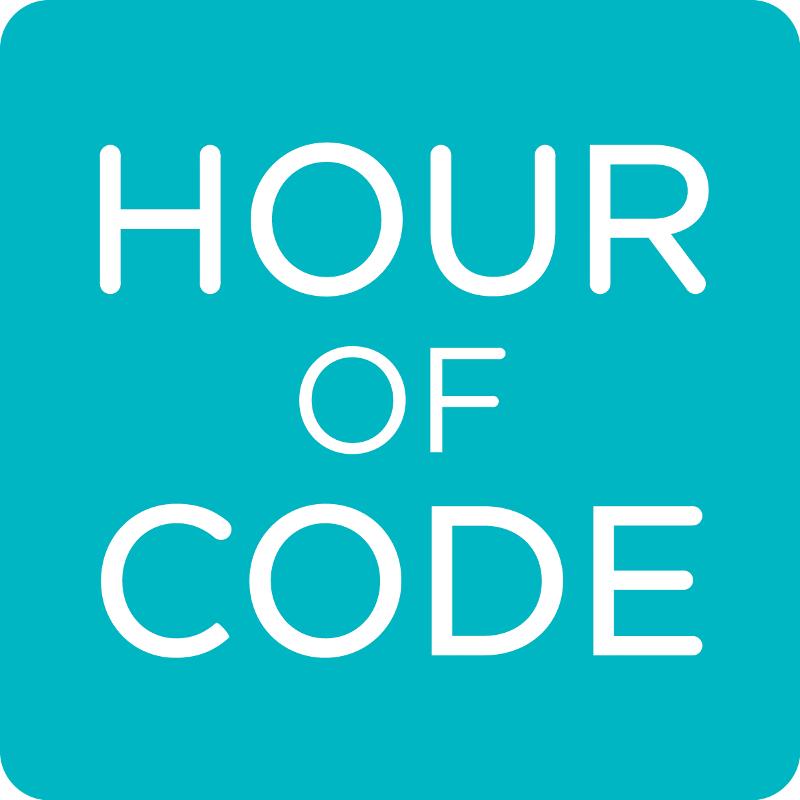 Cheers,
Jaime
jlewis@e-e.com