I'm attempting to write an article (I've never submitted one before), but I'm having problems finding out what can and can't (easily) be done.
The toolbar doesn't mention tables, yet the
CKEditor User's Guide
(referenced via the Help button on the edit toolbar) indicates that they are supported (but it does show a much more populated toolbar).
I've tried to use tables (as per html format) and insert these via changing the
Source
data; they appear to be accepted, and display OK in the
Edit
window; for example: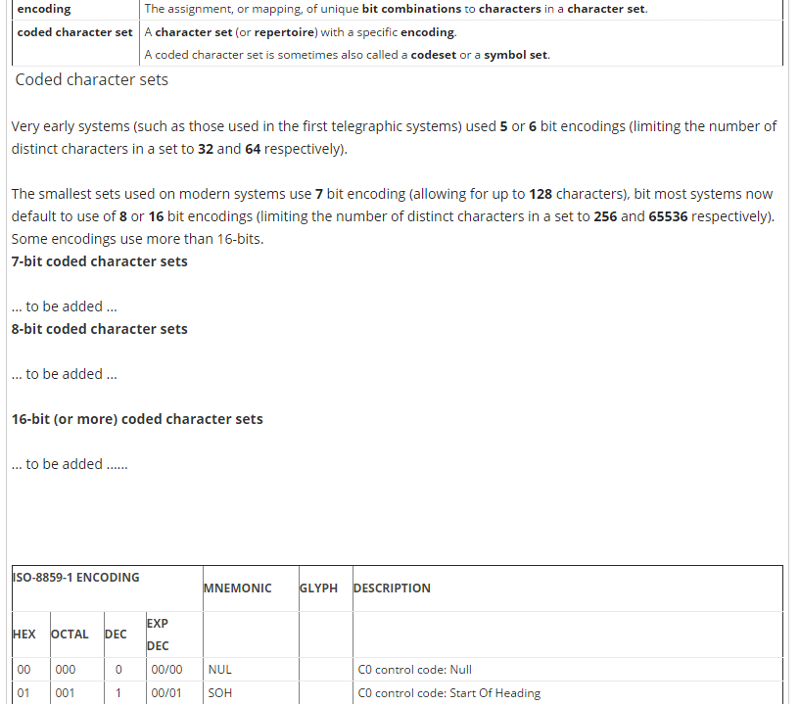 But when (having saved the data as a draft) I later go back and view the article, the tabular format is not there; for example: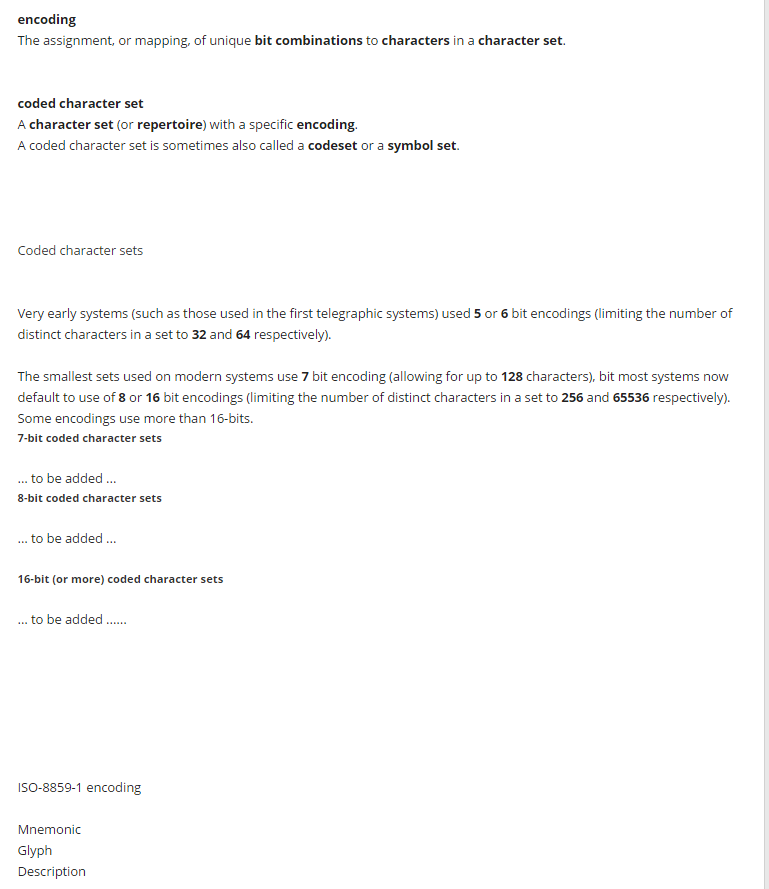 Going back into
Edit
mode, the tabular view returns - but what will be seen when the article is published?
... and is there a recommended method of inserting tabular data?
... which bits of the CKEditor are supported, and which are not?