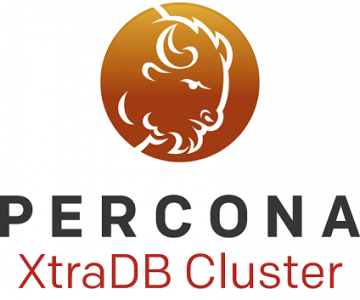 Join Percona's MySQL Practice Manager Kenny Gryp and QA Engineer, Ramesh Sivaraman as they present Percona XtraDB Cluster, Galera Cluster, MySQL Group Replication on Wednesday, June 21, 2017 at 10:00 am PDT / 1:00 pm EDT (UTC-7). Register here:
http://hubs.ly/H07QMYT0
What are the implementation differences between Percona XtraDB Cluster 5.7, Galera Cluster 5.7 and MySQL Group Replication?
How do each of these work?
How do they behave differently?
Do these methods have any major issues?
This webinar will describe the differences and shed some light on how QA is done for each of the different technologies. Register here:
http://hubs.ly/H07QMYT0
Percona-XtraDB-Cluster-certification.png