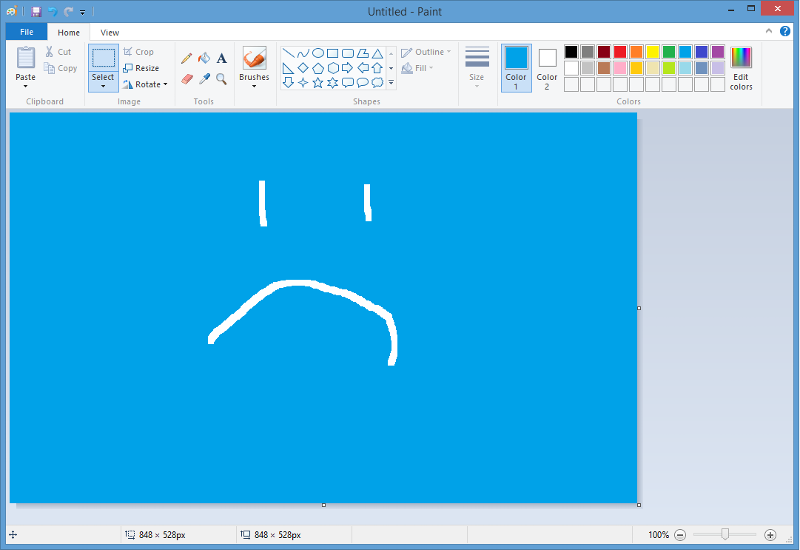 No More Paint?
With the news of
MS Paint being killed "deprecated"
, I just had to express my feelings in the only appropriate way I could... I mean, it's certainly not a great image editor at all, but at least you could count on it being available on any Windows system. Even when I've had much better tools at hand, it was still a frequent go-to for really quick-and-dirty screen grab cropping and annotating.
How do you feel about this? Do you mourn the loss or feel it's long overdue?