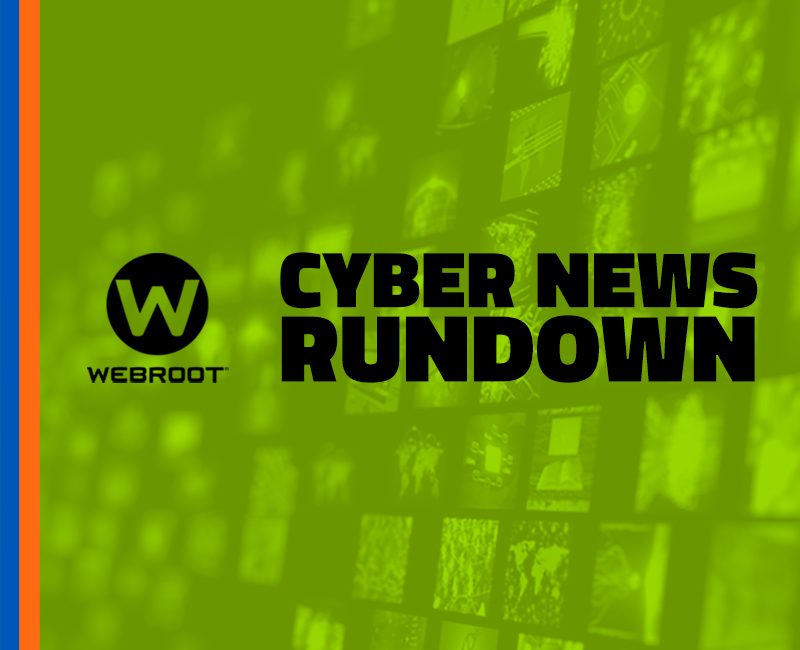 Cyber News Rundown: 9/1/17
IRS-Themed Ransomware Using Old-School Tactics
Over the past week, researchers have discovered a new ransomware variant that attempts to impersonate both the IRS and the FBI, similar to the FBI lockscreen malware that was popular several years ago. By tricking the victim into opening a link to a fake FBI questionnaire, the ransomware is downloaded onto the machine and begins encrypting. Fortunately, both the FBI and the IRS are taking great measures to alert possible victims and to catalog any scam emails that are being sent out.
History Repeats Itself at UK NHS District
Back in May, the UK's National Health Services fell victim to a large WannaCry ransomware attack. While most of the districts have since regained full functionality, the district of Lanarkshire has once again been targeted. A cyberattack on its staffing and telephone systems left the district with only emergency services for several days. This event just reinforces the importance of updating security on critical systems before an attack, and even more so after one as devastating as WannaCry.
To read all of the stories, visit the Webroot Threat Blog.