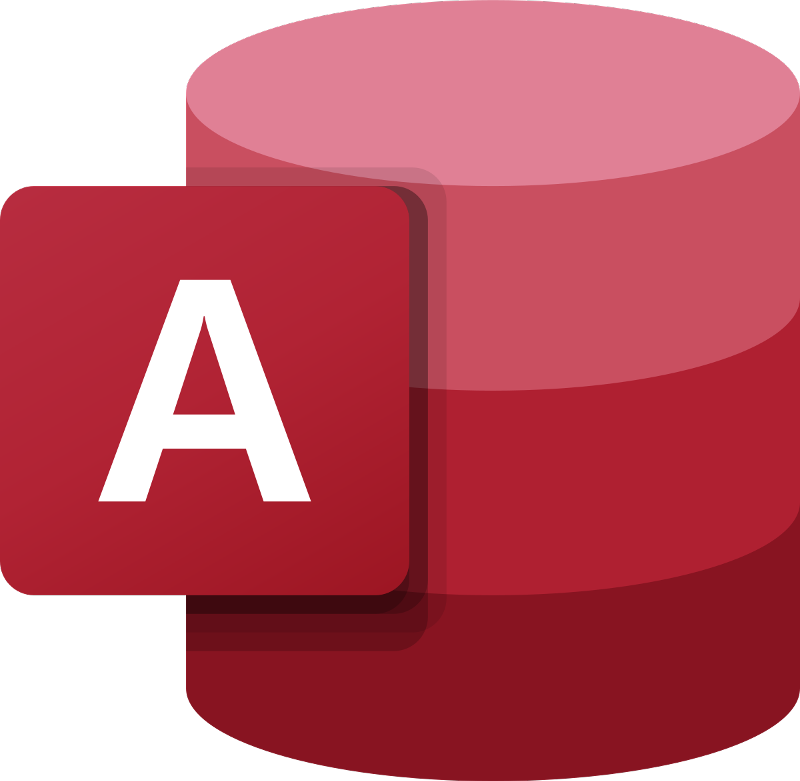 Lost code of form
Issue
If you on a form decide to move some controls into a tab control, you normally do a cut and paste of these controls - from the form into a page of the tab control. Then all the events of the controls get cleared; the [Event Procedure] markings are gone and the code behind is detached though still present.
Solution
To restore these settings, open the code module of the form. Then do:
Mark all code with Ctrl+A
Cut it away with Ctrl-X
Select menu Debug, Compile
Paste all the code back into the empty module with Ctrl-V
Select again menu Debug, Compile
Now your event procedures are hooked up again.