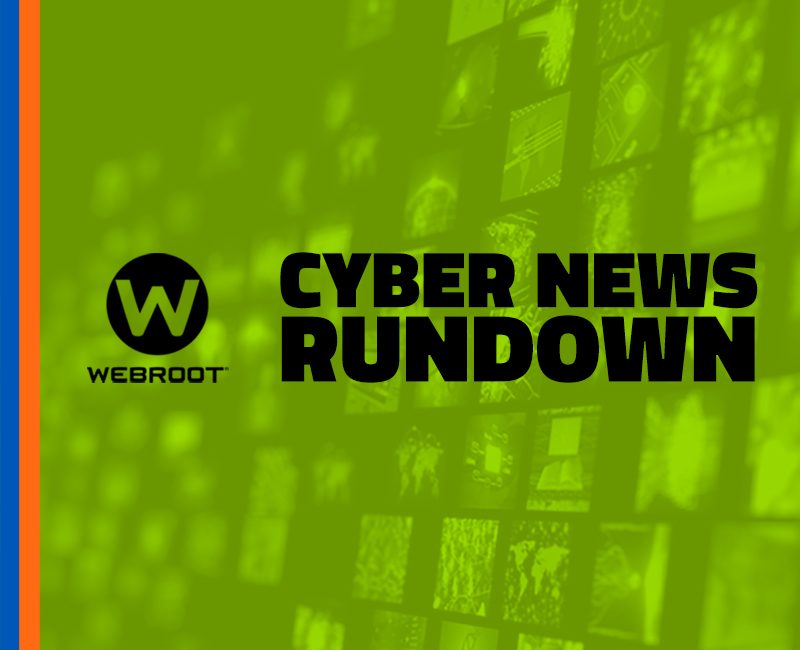 Cyber News Rundown: Edition 9/15/17
German Voting Software Raises Concerns
With German elections only a couple weeks away, researchers have been
working to determine how secure the voting systems really are
. Per a recent study, the software being used contains multiple vulnerabilities that could lead to devastating results if the election is compromised. Meanwhile, the software creator maintains there is nothing wrong with the system and any tampering would only lead to confusion, rather than truly affecting the vote's outcome.
Upgraded Android OS Slows Tide of Overlay Attacks
While overlay attacks are nothing new to Android™ users, the Toast window
is a surprisingly fresh take
on this technique. Google has already patched the issue being exploited, but many users unintentionally fell victim and gave permissions to a malicious app using the Toast window overlay on a legitimate page to spoof the users input. This type of attack can range from simply installing an annoying piece of malware on the device, all the way up to locking the device down and demanding a ransom.