Ransomware Spares No One: How to Avoid the Next Big Attack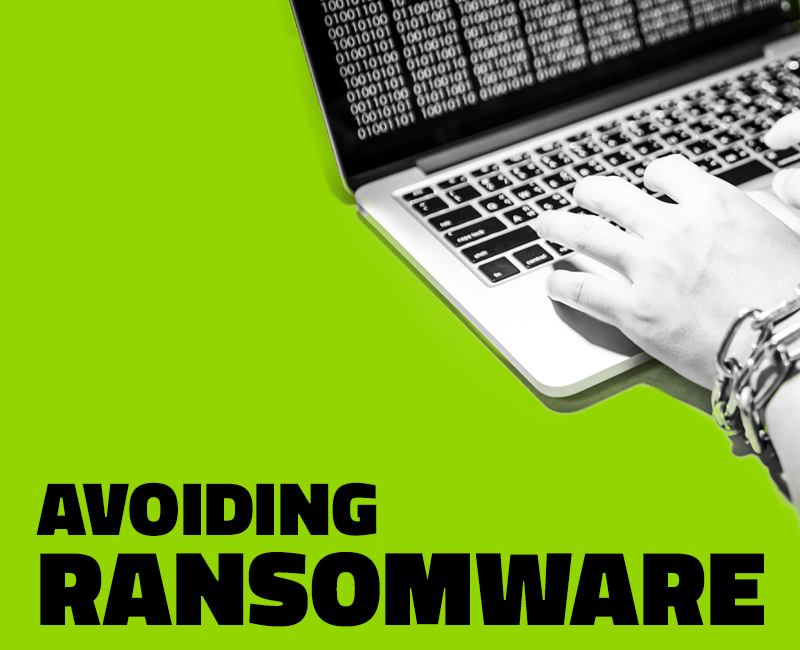 With global ransomware attacks, such as WannaCry and not-Petya, making big headlines this year, it seems the unwelcomed scourge of ransomware isn't going away any time soon. While large-scale attacks like these are most known for their ability to devastate companies and even whole countries, the often under-reported victim is the average home user.
We sat down with Tyler Moffit, senior threat research analyst at Webroot,
to talk ransomware
in plain terms to help you better understand how to stop modern cybercriminals from hijacking your most valuable data.