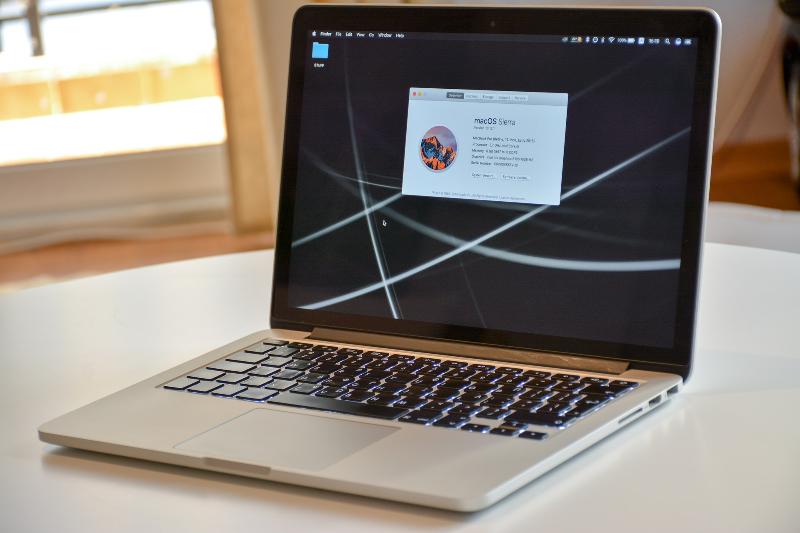 Good morning, EE!
Today is the release of macOS High Sierra, the OS that many of us Apple geeks want on our Macs as of yesterday. It will be available for download at 1 PM EST, so make sure that you have your ducks in order before you make the switch.
Here is a short list of things to consider before upgrading:
1) Update your antivirus application and perform a full scan. What? Your Mac doesn't have an antivirus? Well, then you might be carrying malware with you to the new OS. Even if your Mac hasn't been showing the classic signs of being infected, you might be smuggling Windows viruses into your new operating system. (No, Windows viruses don't infect Macintosh computers, but that's no reason to keep them around.)
Side note: It's important to know that malware is growing for Mac with no end in sight. While some purists believe that it's still fine to run Macs without antivirus, there are more of us security guys/gals sounding the alarm that times have changed and Macs are no longer impervious. Lastly, if you use your Mac for any business related functions, you're more likely than not sharing documents with your colleagues who are using Windows systems. Meaning that you don't want to be the person who hands them a work altering piece of malware.
2) Make a Time Machine backup.
3) Manually move significant folders onto an Ext HDD in case your Time Machine backup fails at some point in the future. This extra step ensures that you're not wholly dependent upon a Time Machine backup for critical documents.
4) Make sure that you have license numbers/Activation keys for apps that you did not purchase from the App Store. Sure this can be a headache, but I bet most of them live in your email accounts or reside on your account at the developer's website.
That's it! I wish smooth sailing for all of you this Monday. Take care.