Cyber News Rundown: Edition 9/29/17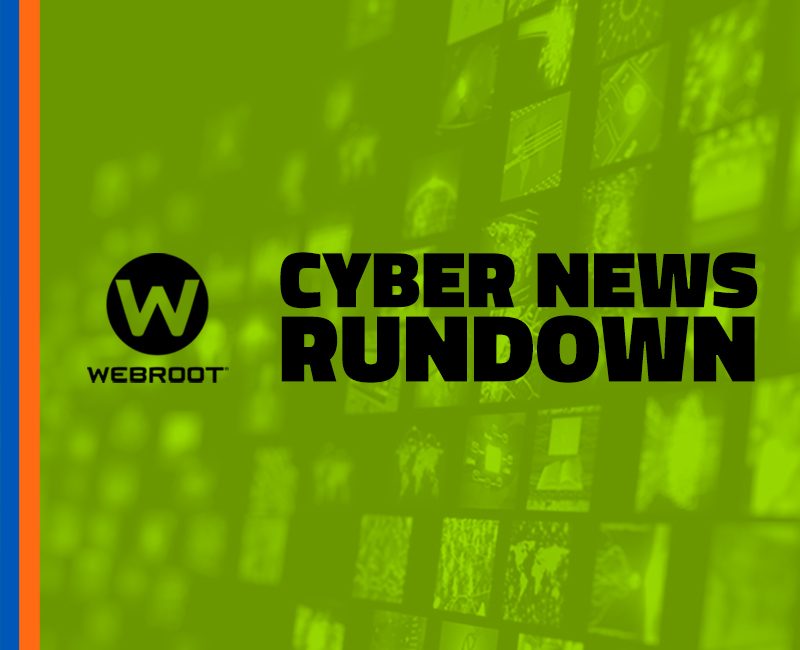 Showtime Site Found Using Cryptocurrency Miner
Following the discovery last week that ThePirateBay has been using a Monero miner to experiment with revenue alternatives for the site, researchers have found that both Showtime.com and ShowtimeAnytime.com have embedded code for similar cryptocurrency mining. The code itself runs only while the user is on the site, and ceases once they navigate away. The main concern, however, was the high CPU usage users experienced. The script in question was removed after several days of testing, but Showtime has yet to comment on their implementation of the crypto-miner or its intended outcome.
Massive Stash of Credit Card Info Linked to Sonic Breach
In the past few days, researchers have found a trove of credit card data that could be tied to a recent breach at Sonic, the popular drive-in restaurant. The data is organized by the location of each card, and currently contains nearly 5 million unique card numbers and related info. While Sonic has not yet determined the cause of the breach, they have been working with their credit processing company to identify the compromised store locations and implement credit monitoring for affected customers.
More cybersecurity news you might have missed from the week
on our blog
.