Cloud Computing: Modern day Architecture of Data Storage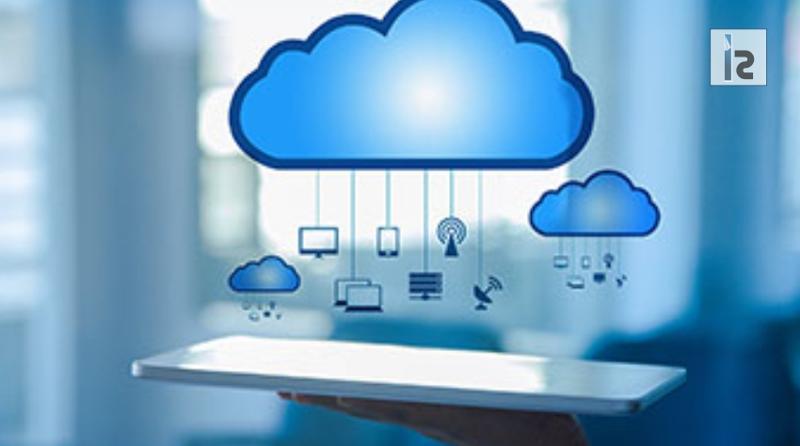 Cloud computing is a general term for the delivery of hosted services over the internet. The availability of high-capacity networks, low-cost computers, storage devices as well as the widespread adoption of hardware virtualization along with service-oriented architecture has led to growth in cloud computing. Cloud computing is the on-demand delivery of computing power, database storage, applications, and other IT resources through a cloud services platform via the internet with "pay-as-you-go pricing".
The Basics
Running applications that share photos to millions of mobile users or supporting the critical operations of your business, a cloud services platform provides rapid access to flexible and low cost IT resources. With cloud computing, you don't need to make large upfront investments in hardware and spend a lot of time on the heavy lifting of managing that hardware. Instead, you get the provision of exactly the right type and size of computing resources that you require to operate your IT department's data storage. Most importantly, you can access as many resources as you need with quick access and only pay for the services that you have utilized.
Cloud computing has three main types that are commonly referred to as Infrastructure as a Service (IaaS), Platform as a Service (PaaS), …