Andy's VMware vSphere tip#5: Best Practice and Security Hardening ? HOW... easy as 1...2...3...
How about using some Automated VMware expertise, like having a VMware Consultant on hand, every minute of the day to ensure your VMware vSphere environment, is following best practices and security hardening guidelines to protect your environment, also has the ability to monitor VMware vSphere Hypervisor logs in real time for VMware KBs. We've been using and following this small startup for a few years now. Let me introduce you to Runecast Analyzer.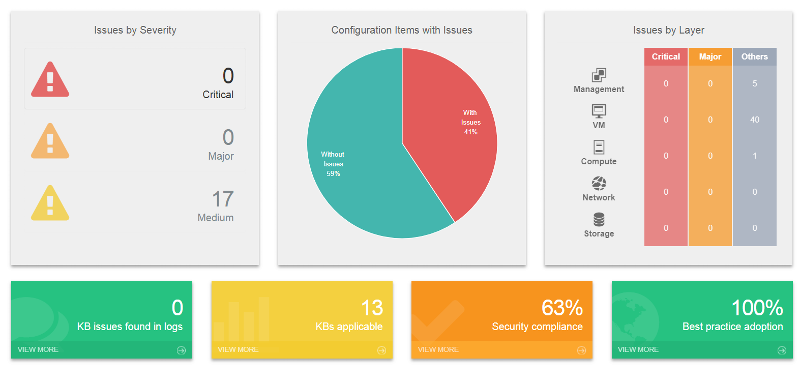 https://www.runecast.biz/
Download a 14 Day Trial and take it for a spin.
We would not recommend it, if we didn't use it!
So there is no no excuse to quickly scan your environment for FREE, and see what you need to change!
PS Tell them Andy sent you.....you may get a discount!!!