Get Windows Phone ringtones on your iPhone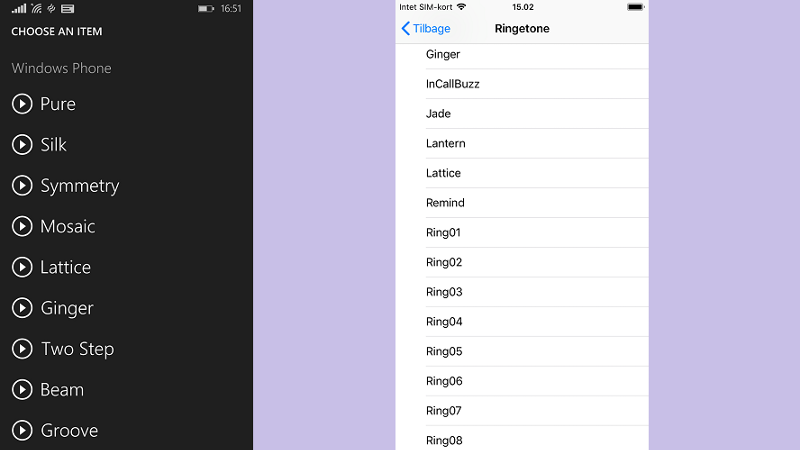 Many loved their Windows Phone for its superior design. That included the contemporary ringtones. Now, having an iPhone, you are kicked back at square one with a dull variety of ringtones of yesterday.
Rejoy, here is how to retrieve the superior Windows Phone ringtones and bring them to your iPhone.
Bring Windows Phone ringtones to iPhone