Ranking rows in Microsoft Access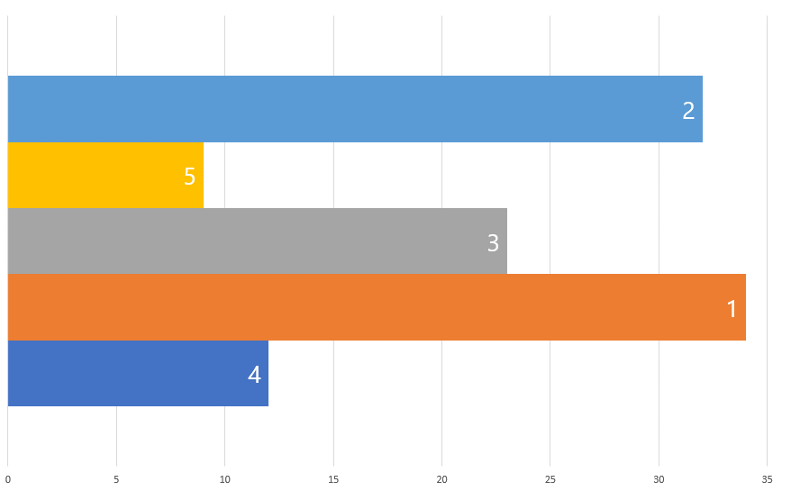 To rank something isn't that difficult. Basically, it is just to sort on the values to rank - points, goals, sales, citizens, whatever - in descending order or (typically for time) ascending order.
But how to rank dupes? Five methods exist, and they can all be implemented in pure SQL or using VBA.
Ranking rows in Microsoft Access