Season Greetings and A Prosperous New Year for 2021 - and a Big Thank You from Andy!
In what has become an annual Andy EE Tradition, Many Thanks to all the VMware and Virtualisation Questions I've answered this year and for making EE what it is, an Excellent Community of Technical Folk from around the World.
We all live in very trying times, with COVID-19 this year, and I hope you and your families are safe, and hopefully, with vaccines which have now been developed it will not be soon, and the World can return to normal without the fear of COVID-19, and hopefully this time next yeat COIVID-19 will be a thing of the past.
I've analysed the data, and here is a thank you.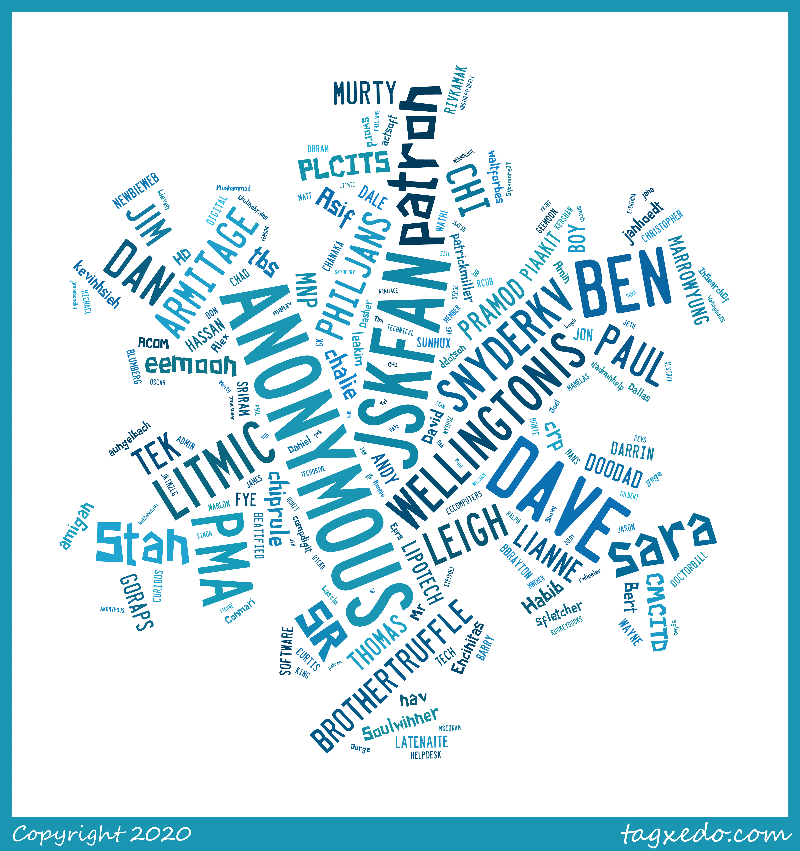 Here's a pie-chart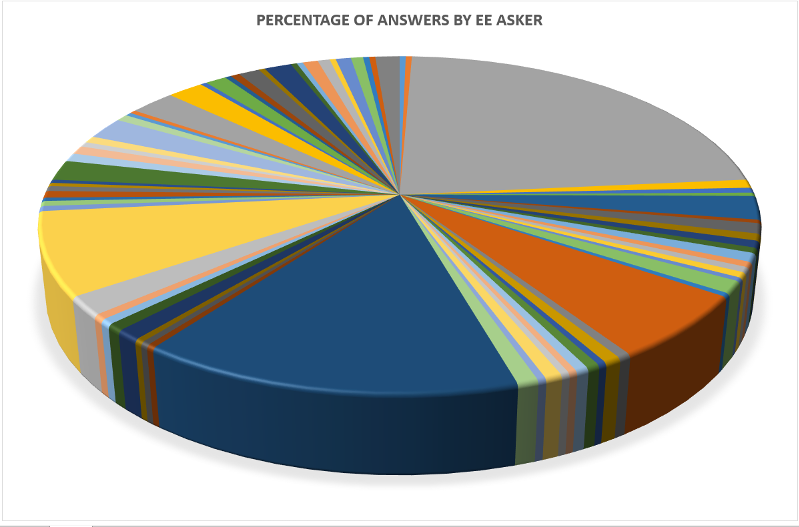 Some familiar names, and I hope your VMware and Virtualisation issues are solved, I've included the Anonymous users as well!
Merry Christmas and Hope to see you in the New Year.