Hi,
Just recently I've been having issues with my Ethernet controller.
This is what my device manager looks like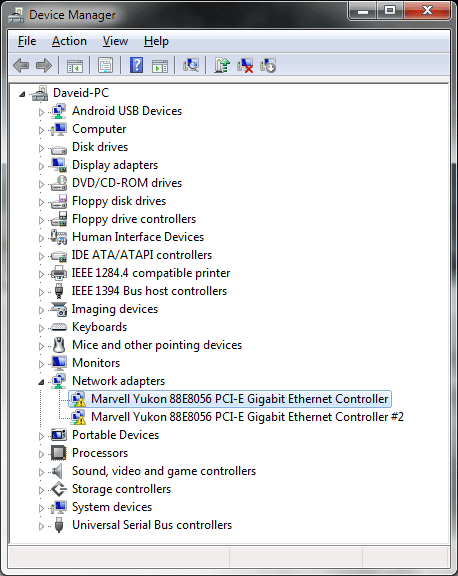 It is a integrated Marvell Yukon 88E8056 Gigabit Ethernet controller on a ASUS P6T Deluxe V2 motherboard.
No matter what drivers I try to use, it refuses to work.
Here are some of the errors Device Manager shows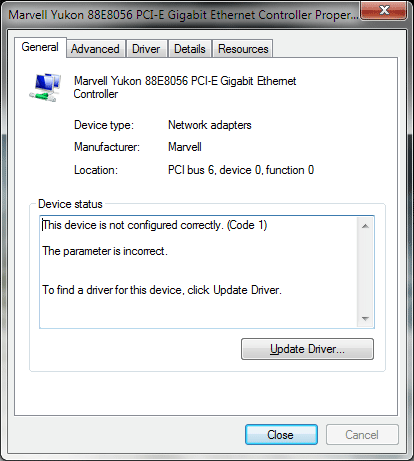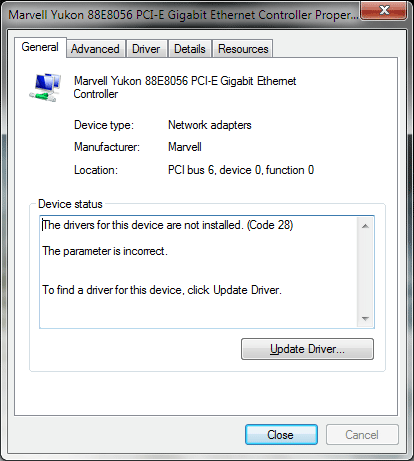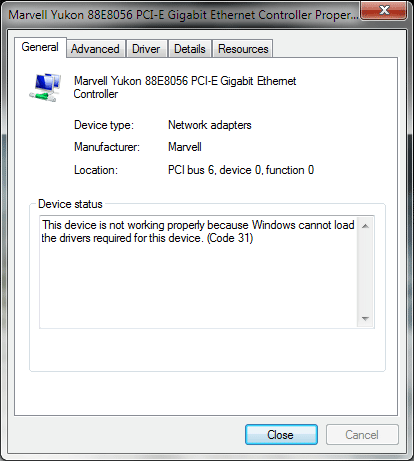 and here's some snapshots of Speccy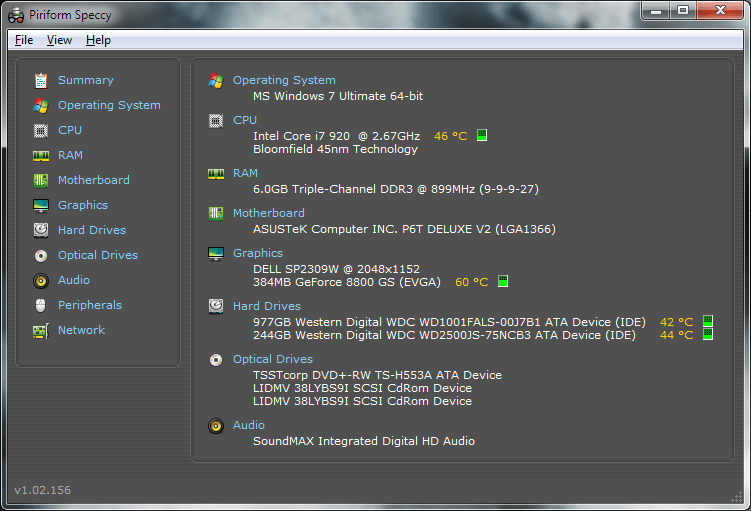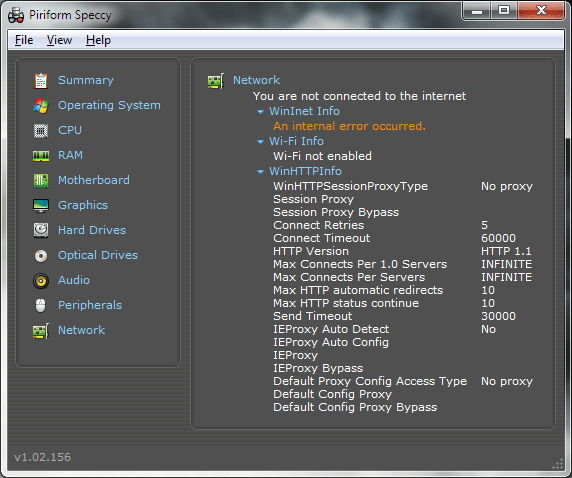 This problem may have to do with the fact that my Network Connections has looked like this for months.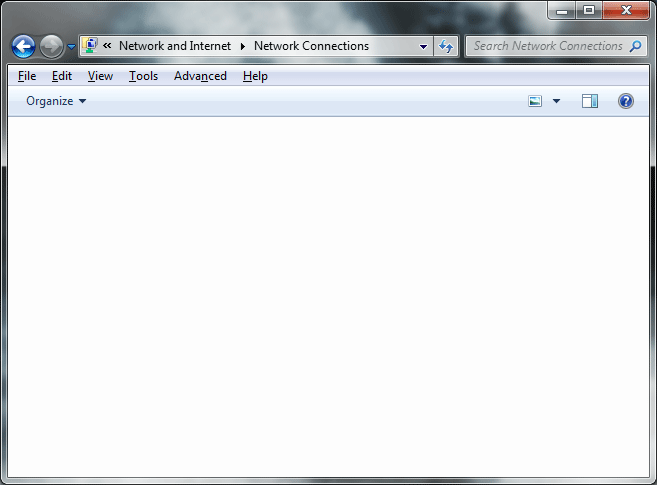 I've tried everything I could find in Google, even attempted a repair install (After hours of during the upgrade, it failed)
I do NOT have a System Restore (disabled) or anything of that nature. Reformatting is NOT an option.
500 points to whoever can solve this in a timely fashion.