Hi,
The user is complaining that PDF's take a very long time to print. About 15 secs per page. (so I guess 4ppm much slower then printer speed should be).
Environment is:
USB attached, Windows XP PC (Decent spec), Office 2007.
I've yet to test this myself but take the users word for it.
Is there any reason why they would be going slow?
I've attached some setting screen shots so all can see how configured.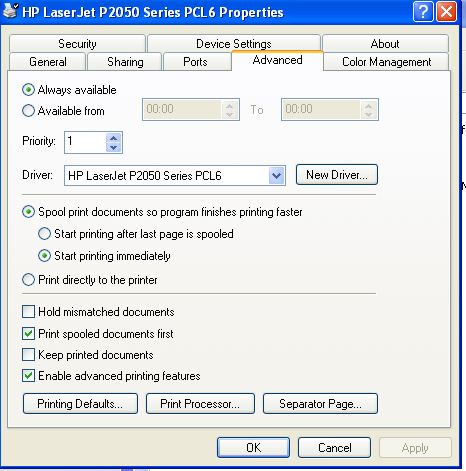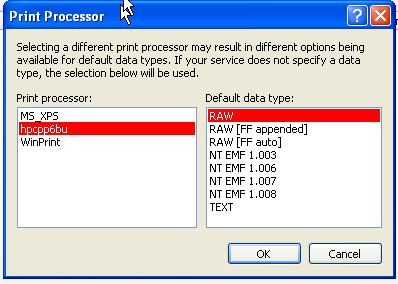 Any ideas?