OK, originally I thought this problem was image Magick, but found out that the issue if uploadify.
http://www.uploadify.com/
When I upload multiple images, every now and then the images get jacked up like: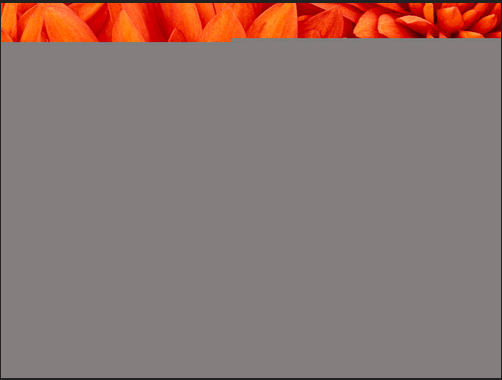 Has anyone every had this problem? My upload limits are set to 90M for memory, and the files I am loading are about 20K a pieces. If I try say like 10 of them, maybe one will look like the above.. Any ideas? Another clue is that my other server (GoDaddy) does not have this problem and never fails to upload.