Hi,
I am trying to change our current windows 2k3 server over to 2008 R2, hardware is being replaced at the same time. We have one server for this domain and once the change over is complete I will remove the 2k3 server and have a single 2008 R2 server.
I have got as far as adding the 2008 server to the domain and started to transfer fsmo roles across.
Before transferring any roles I ran "netdom query fsmo" on the new server and all fsmo roles were shown as running on the original server

I have transferred RID, PDC and Infrastructure roles and everything appeared to be successful, however when I now run exactly the same command I get the failure message "The parameter is incorrect"

When I check the operations masters in AD users & computers they are shown as being on the new server.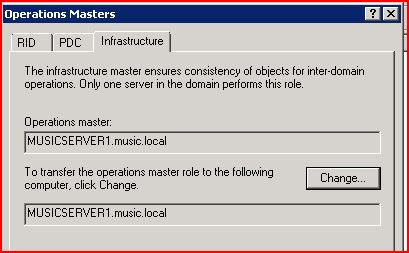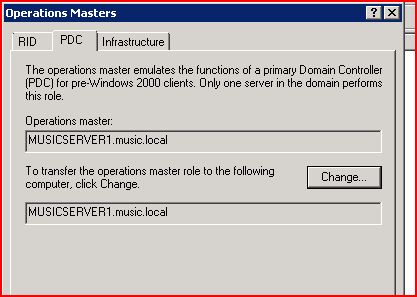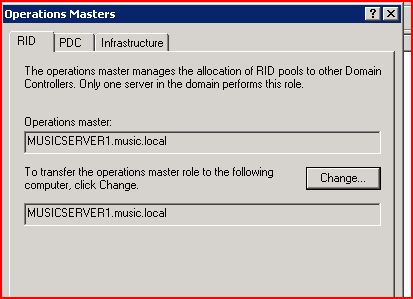 Can anyone offer any advice on why netdom is not showing me all the roles, making no mention of the new server and how to resolve this?
Thanks in advance.