If you're using Windows (and why?), you'll know when you play Java Applet games that they store their data locally to load faster when you play them again and again.
For example - take this image: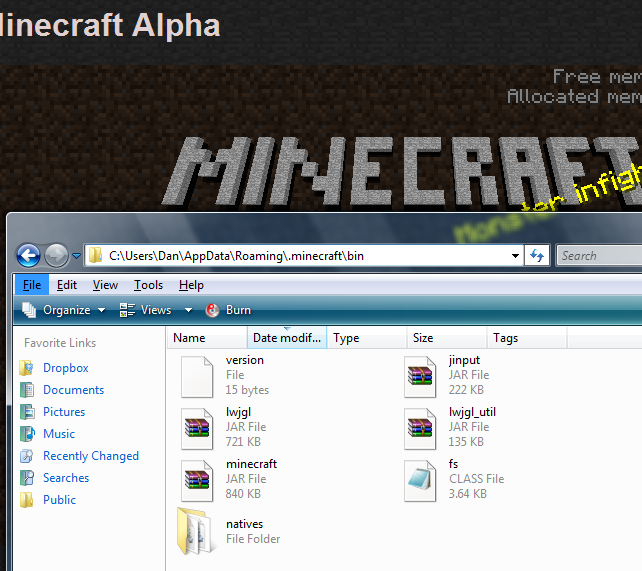 See the jar files? Inside those folders are also mp3 files.
This is the game:
http://minecraft.net/game/
How do I do this for my java applet?
I have tried google but alas -- no help.
Thank you.