Good Evening and thank you for taking the time out to help me out this issue I'm having. Your input and time is greatly appreciated and valued.
One of my clients uses a blackberry. He wants to get his emails on his phone. The phone is a Nextel. They host their own exchange MS Server 2003 sbs. Sprint/Nextel have great
website
that does most of the setting up for you. As long as you enter the right information. I have been toying w/ this for a couple of hours now and can't get it to work.
On the site there are three different ways this can be set up. I have tired all three and none has worked so far. I'm sure it's something that i'm doing wrong.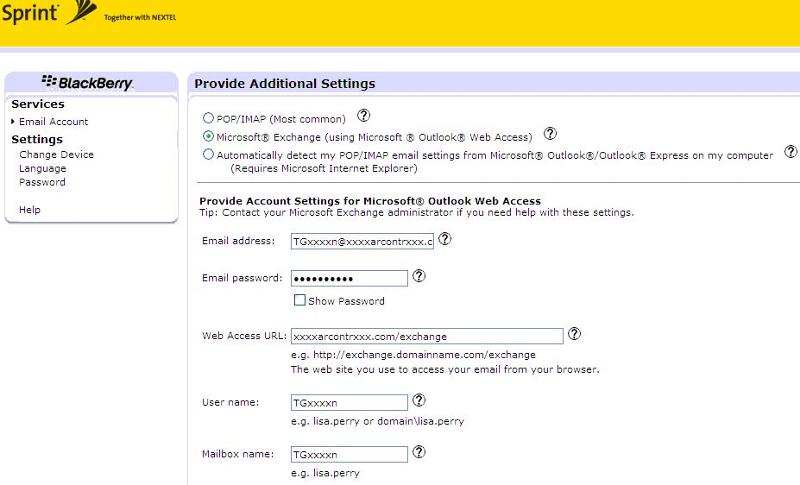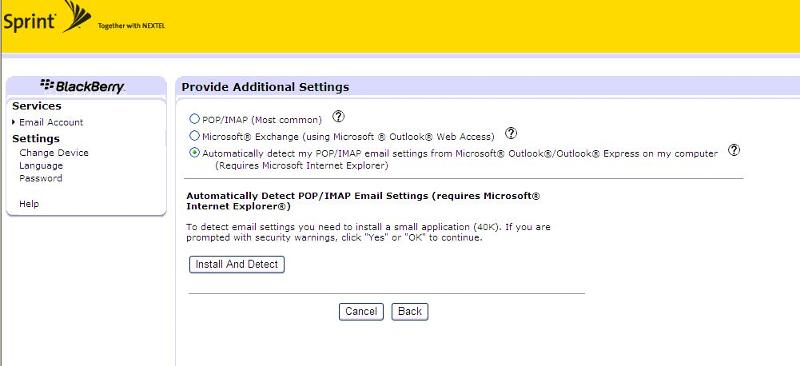 I'm not 100% certain that i'm inputting all the correct info
POP/IMAP Email Server:
or
Web Access URL:
When I want to access the inbox form the internet I go to xicxxxxxxxtrolx.com/exhang
e and I get a warnign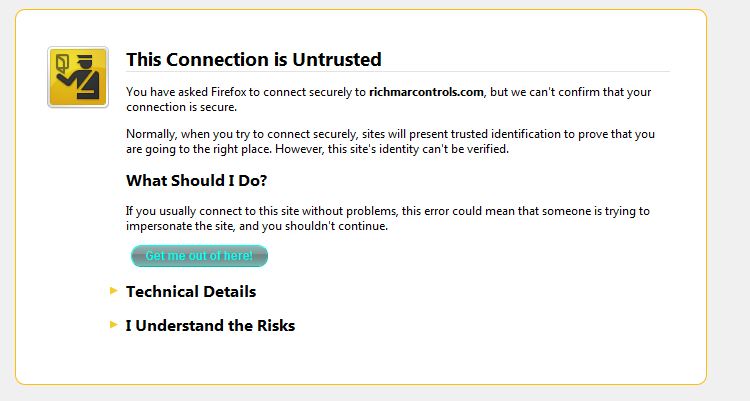 And i have to add an exception to the rule by adding a certificate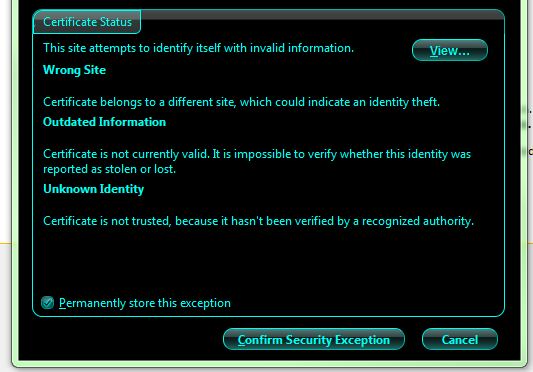 After that it gives me this long url

and the logon screen. I have tried both url's and did not work. Not sure what i'm doing wrong b/c there is another guy at the office who has his working fine.
Any help would be appreciated. Thank you for your time and expertise.
~Milosz,