Hi experts,
I'm building a web application in asp.net c#
I have wasted a lot of time in styling the application.
I was about to release the version 1.0, but I've figured out one HUGE mistake that cannot solve.
The problem is than when I resize the browser, the div in the right goes below the div on the left, and if I continue resizing, the left div "divides" in the three parts than are inside.
It's very difficult to explain, but maybe in the images you can realize what's happening.
I assume that the problem is in this DIVS
<div style="float:left;">
<div class="divMapaLeftFull" style="float: left;"></div>
<div class="divMapaRepeaterFull
" style="float: left;"></div>
<div class="divMapaRightFull" style="float: left;"></div>
</div>
I'm attaching the code of my aspx file and also the master page and the css styles.
Also the images explaining the problem better than me.
All I want is a NORMAL layout, when making smaller the width of the browser (by resizing it) a scrollbar in the bottom of the browser.
Thanks in advance.
Regards,
Leandro Nuñez.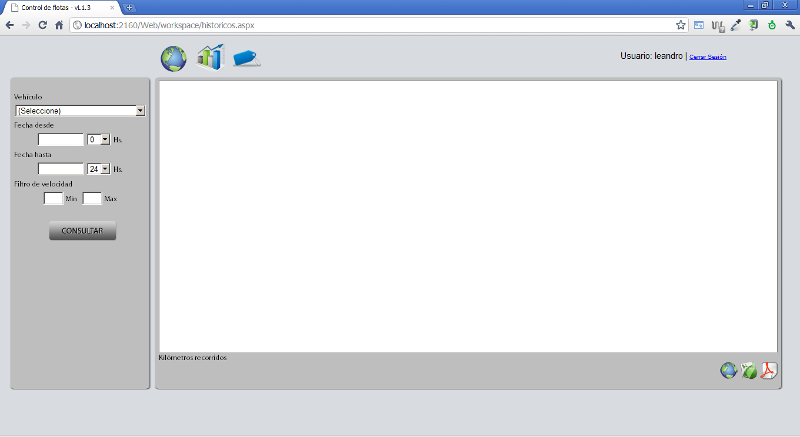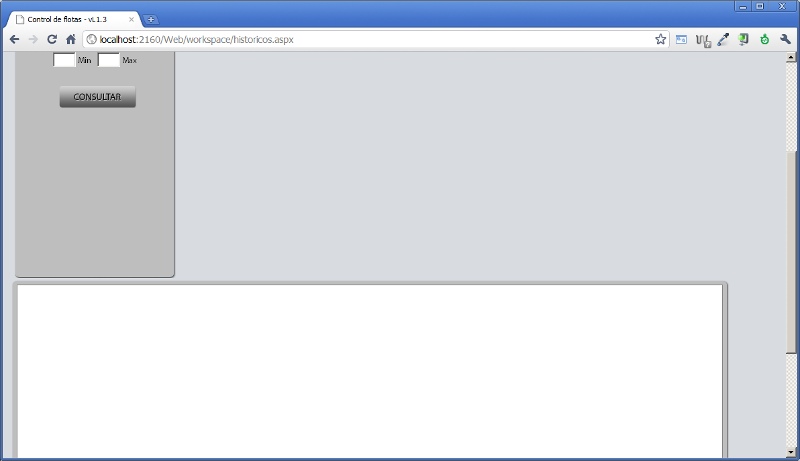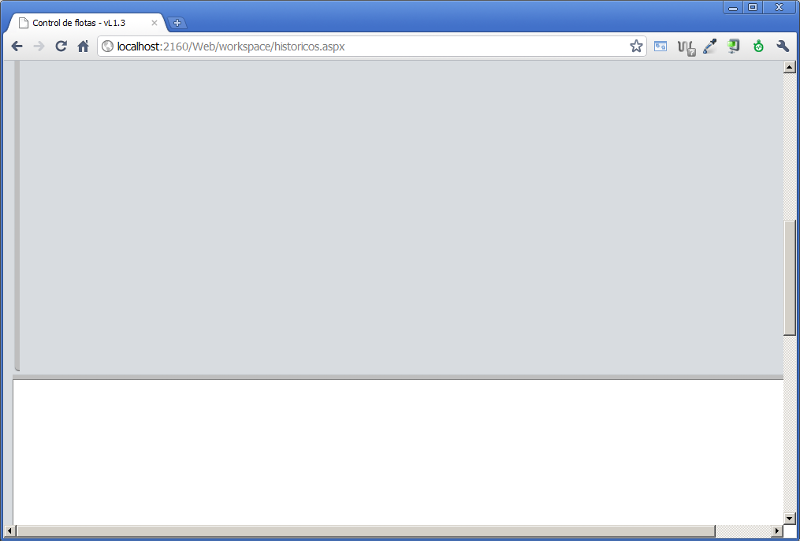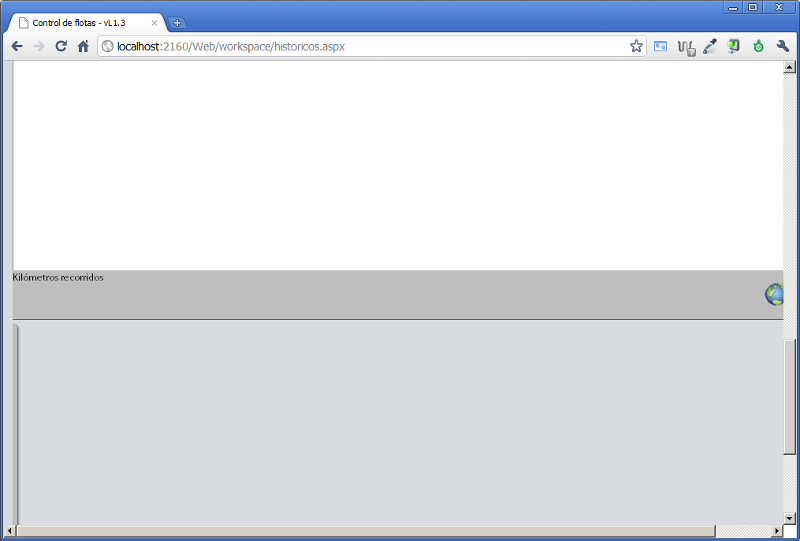 <%--historicos.aspx--%>




<%@ Page Title="" Language="C#" MasterPageFile="~/MasterPageForm.master" AutoEventWireup="true" CodeFile="historicos.aspx.cs" Inherits="workspace_historicos" %>





<asp:Content ID="Content1" ContentPlaceHolderID="head" Runat="Server">




    <script type="text/javascript"></script>




</asp:Content>




<asp:Content ID="Content2" ContentPlaceHolderID="ContentPlaceHolder1" Runat="Server">




    <asp:UpdatePanel ID="UpdatePanel1" runat="server">




        <ContentTemplate>




            <div style="float: left;">




                <div class="divTrv"></div>




            </div>




            <div style="float:left;">




                <div class="divMapaLeftFull" style="float: left;"></div>




                <div class="divMapaRepeaterFull" style="float: left;"></div>




                <div class="divMapaRightFull" style="float: left;"></div>




            </div>




            <div style="position: absolute; margin-top: -48px; margin-left: 580px">




                <asp:UpdateProgress ID="UpdateProgress1" runat="server" DisplayAfter="5">




                    <ProgressTemplate>




                        <asp:Panel ID="PnProgress" runat="server">




                        </asp:Panel>




                    </ProgressTemplate>




                </asp:UpdateProgress>




            </div>




        </ContentTemplate>




        <Triggers></Triggers>




    </asp:UpdatePanel>




</asp:Content>





<%-- MasterPageForm.master--%>





<%@ Master Language="C#" AutoEventWireup="true" CodeFile="MasterPageForm.master.cs" Inherits="MasterPageForm" %>




<!DOCTYPE html PUBLIC "-//W3C//DTD XHTML 1.1//EN" "http://www.w3.org/TR/xhtml11/DTD/xhtml11.dtd">




<html xmlns="http://www.w3.org/1999/xhtml">




<head runat="server">




    <title>Control de flotas - vL1.3</title>




    <asp:ContentPlaceHolder ID="head" runat="server">




    </asp:ContentPlaceHolder>




</head>




<body>




    <form id="form1" runat="server">




    <asp:ScriptManager ID="ScriptManager1" runat="server">




    </asp:ScriptManager>




    <div id="divTop" style="width: 100%; height: 45px;"></div>




    <div id="divPrincipal" style="margin-top:10px">




        <table style="width: 100%;" align="center">




            <tr>




                <td>




                    <div id="divContenido">




                        <asp:ContentPlaceHolder ID="ContentPlaceHolder1" runat="server">




                        </asp:ContentPlaceHolder>




                    </div>




                </td>




            </tr>




        </table>




    </div>




    </form>




</body>




</html>



.divMapaLeftFull




{




	background: url(../Global/Imagenes/body_map_full_left.png); 




	background-repeat:no-repeat; 




	width:9px; 




	height:535px;




}




.divMapaRepeaterFull




{




	background: url(../Global/Imagenes/body_map_full_repeater.png);




	background-repeat:repeat-x;




	height:535px;




}




.divMapaRightFull




{




	background: url(../Global/Imagenes/body_map_full_right.png);




	background-repeat:no-repeat;




	width:11px;




	height:535px;




}




.divTrv




{




	width:250px;




	height:535px;




	background: url(../Global/Imagenes/trv_cnt.png);




	background-repeat:no-repeat; 




	overflow:hidden;




}