Hello.  I have a strange issue here.  the icons for my programs (exe) are not visible on my desktop, taskbar or even in windows explorer.  the programs run fine but the icons simply do not show up.
i'll include some screenshots so you can see what i mean.
below you can see that some icons show and some do not: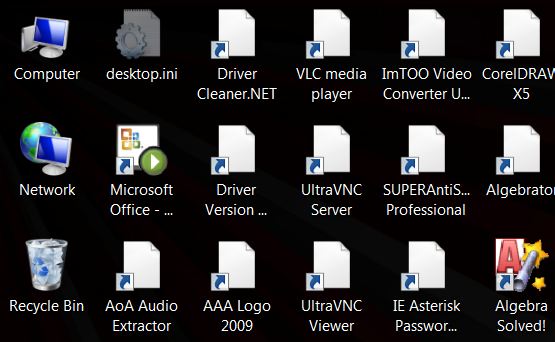 below you will see an example of the vncviewer exe and in the properties it clearly shows the icons are there available as a resource in the exe file, however windows 7 isn't showing the icon on the desktop!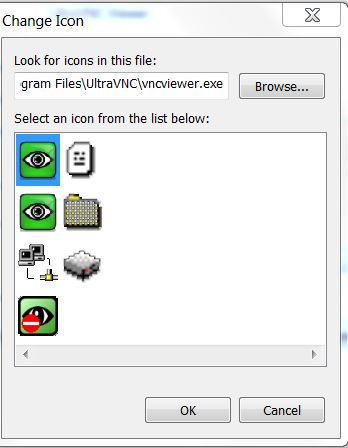 does anyone have any idea what the problem here could be and how i can solve this issue?  it's bugging me to death!
thank you!