How do I make the screen size resolution bigger when I am running Centos OS 5.4 under vmware.
I have a 24 in monitor and right now it's resolution when I go to the resolution settings in centos is only
800 X 600
It doesn't give me the option to make the resolution greater then that. How can I fix this so I can have a huge resolution.
Screen Shot below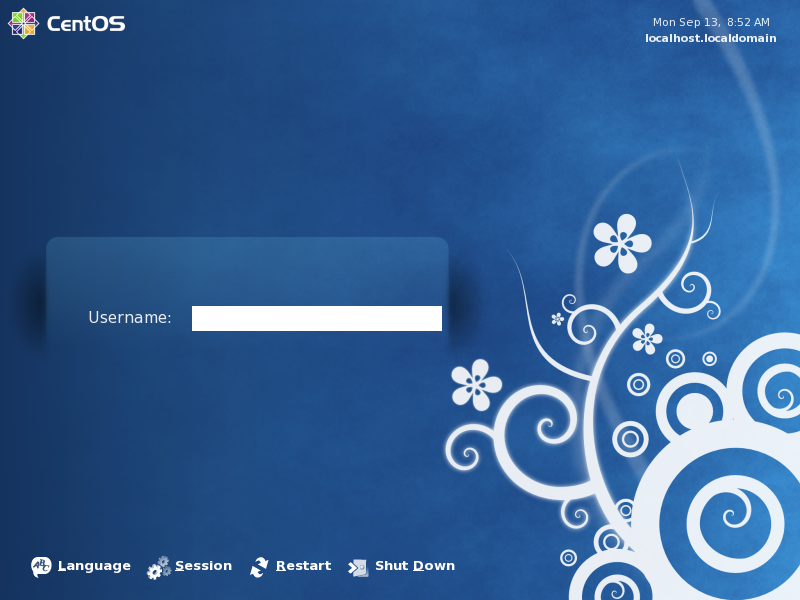 Centos-OS-5.4-32bit-2010-09-13-1.png