Hi,
I have a mobile phone application that sends the devices gps location to a MySQL database every 30 seconds. Using Google Static maps , my location can be tracked in real-time on a web page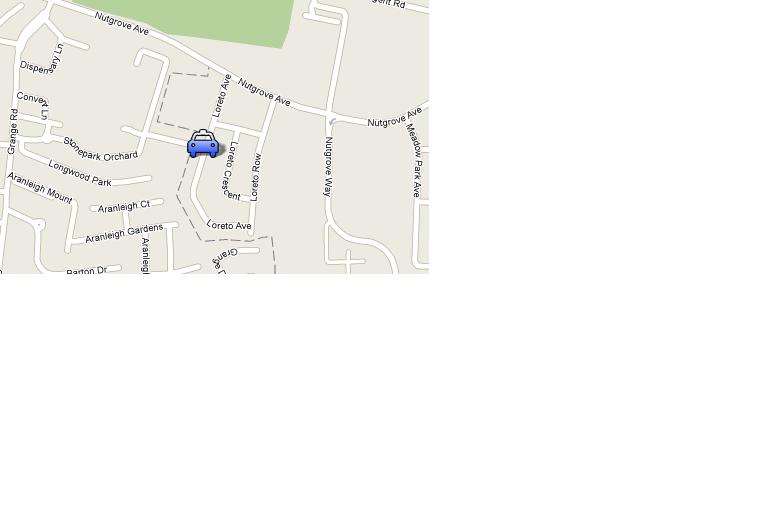 How it works is, the webpage uses php to get the latest coordinates from the database and uses these to position the car. The webpage is reloaded every 20 seconds by putting a refresh tag in the header.
when the page reloads the car is redrawn with the new coordinates.....
This all works fine live..ie i can be seen driving to my destination on the webpage...
What I want to do now is play back my journeys .
I thought about selecting the gps coordinates from the database, letting the page display, and then incrementing the sessionID before the next fetch of coordinates from the Database...
eg
$sessionID = 1
$query = "SELECT lat, lng
FROM Table1
WHERE sessionID = $sessionID;
$sessionID =($sessionID + 1);
however this wont work because the $sessionID variable will be reset everytime the page refreshes...
Anyone any ideas on how i might be able to "store" the $sessionID variable so that it can be used to increment the data fetched from the MySQL table?
thanks in advance for your attenntion :-)
(see webpage code)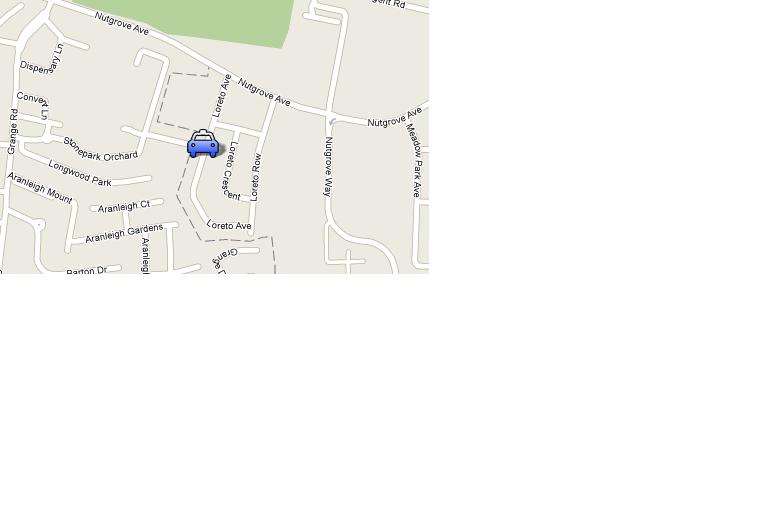 <html>




  <head>




<meta http-equiv="refresh" content="20">




    <title>Static2</title>




  </head>





 <body>




<?php // RAY_google_static_map_class.php....from Ray Pasteur...




error_reporting(E_ALL);





// DEMONSTRATE HOW TO USE THE GOOGLE MAPS API




// FOR A STATIC MAP OF SPECIFIC SIZE




// OPTIONAL CENTERED PUSHPIN




// OPTIONAL OTHER PUSHPIN(S) OR ICONS




// MAN PAGE: http://code.google.com/apis/maps/documentation/staticmaps/





// DEFINE THE GOOGLE STATIC MAPPING CLASS




include("gsm_Class.php");





// MAKE A GOOGLE STATIC MAP OBJECT AND TEST IT OUT




$blue_car_url = 'http://www.blossompark.net/v3/cars.png';





//THIS SECTION GETS THE CURRENT LOCATION OF THE CAR FROM THE DATABASE




//this section defines the query to be fired at the database table





$query = "SELECT lat, lng




FROM Table1




ORDER BY sessionid DESC 




LIMIT 1";





$result = mysql_query($query, $sql);




if (mysql_num_rows($result) >= '1'){




while ($row = mysql_fetch_assoc($result)){




$lat = $row['lat'] ;




$lng = $row['lng'];




$comma =",";




$currentLocation= ($lat.$comma.$lng);





}




}else{




echo 'No records found.';




}





mysql_close($sql);





$x = new GSM;





// SET A CENTER POINT (BUT NO MARKER)




$x->setCenter($currentLocation);




$x->setZoom(15);





// PUT THE CAR ON THE MAP





$x->setIcon($currentLocation, $blue_car_url);





// ECHO THE <img /> TAG INTO OUR HTML TO DRAW THE MAP




echo $x->asIMG();




echo PHP_EOL . '<br clear="all" />';





// SHOW THE OBJECT




//echo "<pre>" . PHP_EOL;




?>





</body>




</html>