Hello and thank you for taking the time out to read my question. Your expert knowledge is greatly appreciated.
(Please bear w/ me as this is the first time i setup one of these. I had help, but help is not accessible anymore)
Just set up a client w/ a new server running SBS 2008 standard. The server acts as the domain controller as well as hosts exchange. I'm having issues with setting up access to exchange OWA account for users to be able to access their email form the web.
This is what i did so far:
This is their domain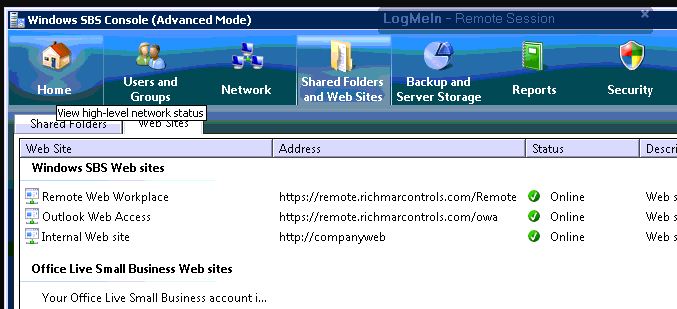 I was told i need to create A Record with the domain hosting company which i did
I opened all the necessary port. (At least i think i did)
Incoming: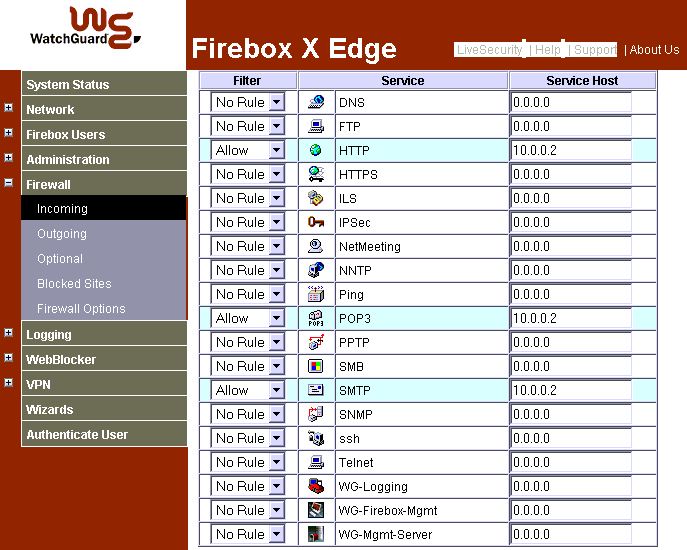 Outgoing: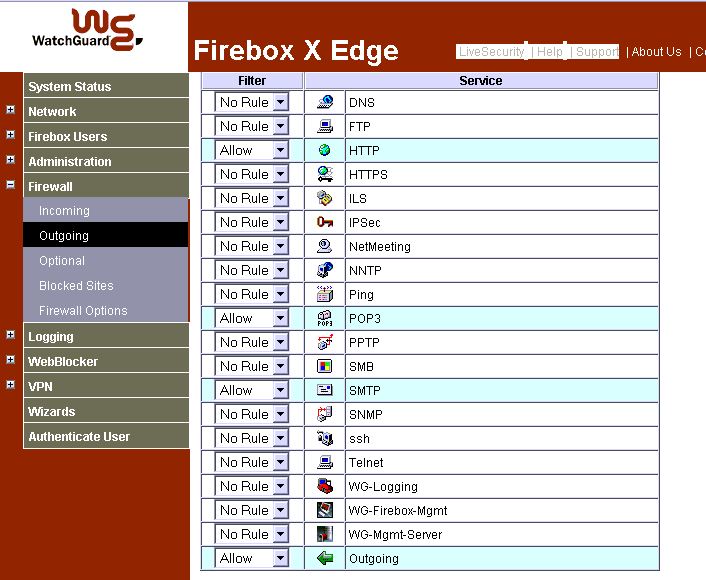 I was also told that i need to make sure that the remote access port on the firewall is not set to 80 as default. I tried to find that setting but was unable to locate it.
After all that. I still can't access the owa site.
Someone suggested that i need to setup NAT policy on the firewall. Never done that and if someone knows how to do that and can help me, I would be greatly thankful.
If there is any other info needed to answer this question. Please let me know. Below is the dash board for the firewall.
After doing that I still can't get to the site. I was also told i needed to set up NAT Policy on the router/firewall.Onsite we have a Firebox EdgeX15.