have a site and i need to display add edit records of a mysql data base.
an example would be cpanel add edit screen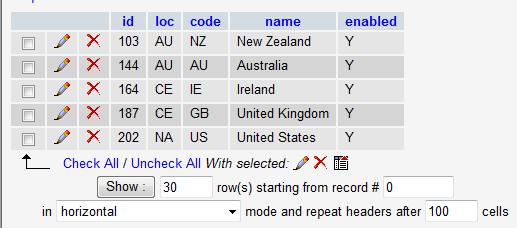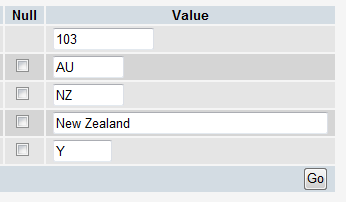 delete and add new record.
so i need a good site which is open source with site example code that i can modify the heck out of with some form of documentation if possible so that i see best practice to get down the track faster wiith out going from start.
ths site is in php and using mysql
this may also be some sort of free to try code generator that you may have used and founf that this product is easy to use, bug free as possible works
thats it any idea please
thanks for your help