Hi Experts:
I have a HP DV9930us laptop that keyboard driver error will be caused by rebooting.
Here are my experiment results:
1. at te beginning I have the keyboard working fine,
2. I reboot compue, then the keyboard does not work, and the screenshoot of the Device Manager is attached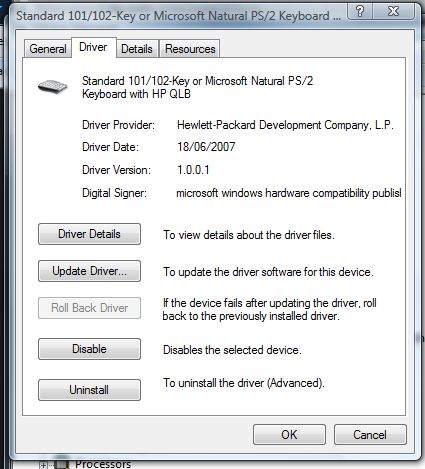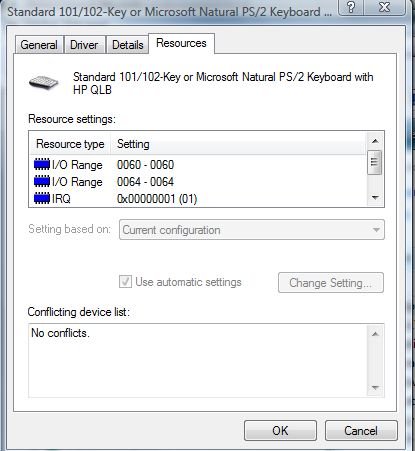 3. I uninstalled the driver from Device Manager and reboot compuer, then the keyboard worked again and the error message in Device Manager disappear. Now the compuer state is the same as step 1
4. I reboot compuer again, and it is not working any more and get into the same state as step 2
Simply speaking, the reboot right after deleting the driver would make the keyboard temporarily, and the next reboot will screw up the driver.
I have disabled the "Windows Update Driver Setting" in system property but it didn't help.
What can I do?
Thank you.
4.