I am using Access 2007. When viewing a report, some fields overlap each other, others have huge gaps. I am attaching 1 Design View and 2 Report Views. On each subform/subreport, I have selected "Can Grow" from the Property Sheet (it's selected by default).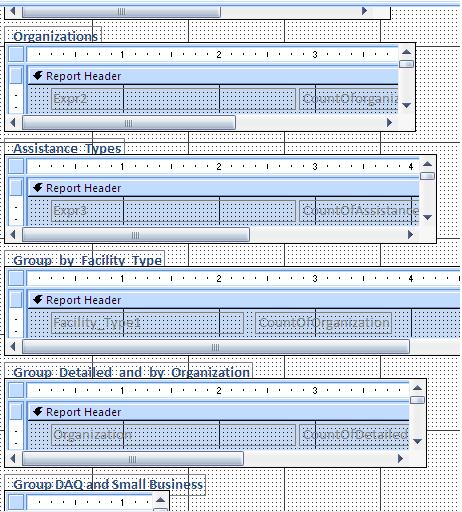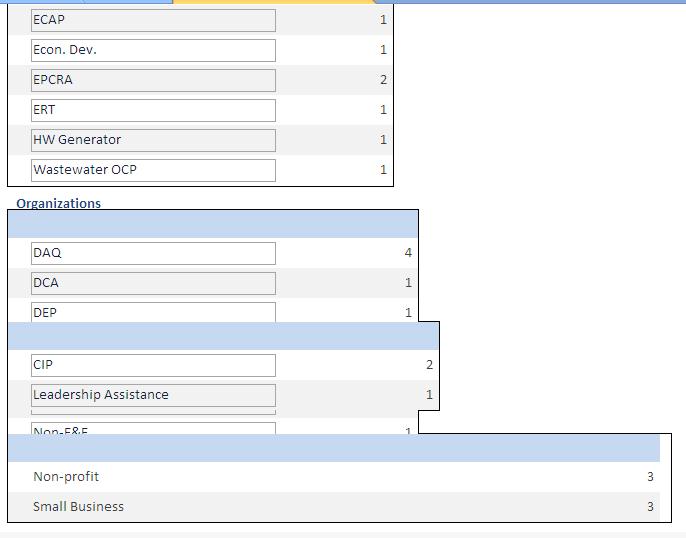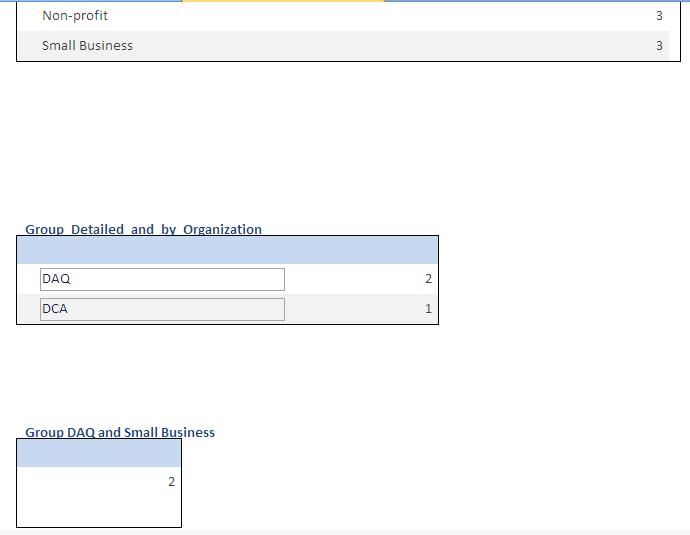 In Design, I have selected Arrange and clicked "To Fit", and other options to no avail.
Can anyone help me with this problem?
Thank you!