I have a web site I am developing with the Umbraco CMS. I have a separate Silverlight web application in a subdirectory of that website called KB. We are running .NET 4.0.
The KB application works fine under Umbraco on my internal web server running IIS 7.0 under Windows Server 2008. I have it set to use the MS SQL 2008 R2 databases hosted by discountasp.net, and everything works.
Using the exact same files and web.configs uploaded onto the remote server, I get three errors.
The first error pops up when the I go to the kb application when it first opens.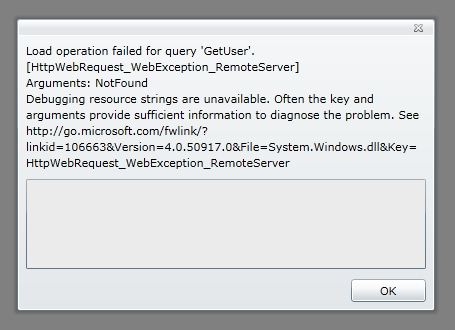 The second error happens if I try to login to the KB application.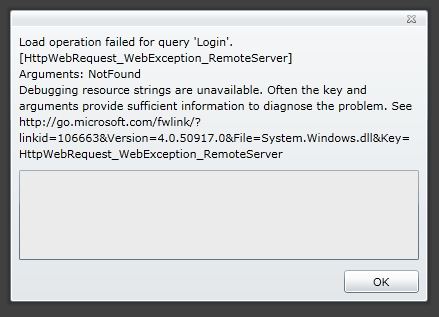 The third error happens when I try to register a new user.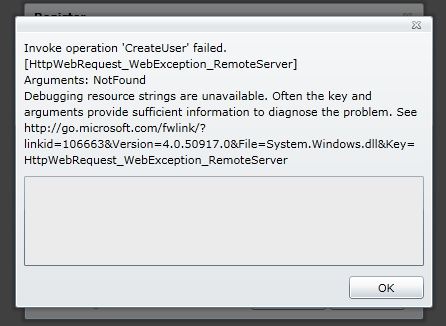 The web site is on shared hosting at discountasp.net, running on Windows Server 2008, IIS 7 and Sql Server 2008. I have one application pool dedicated to my entire website, with both applications (Umbraco and KB).