Hi all,
I am trying to troubleshoot a problem we are getting with printing from outlook 2007 after some microsoft patches were installed a few weeks ago.
People click on print in outlook and then receive a error box as shown in the image attached.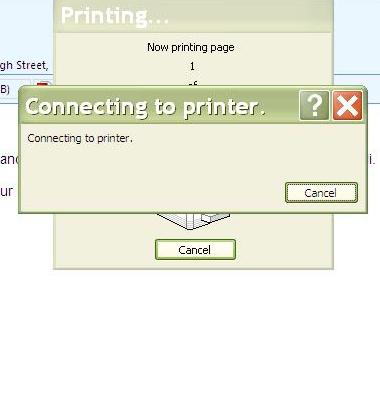 I think it may be related to a printer hotfix that was installed a few weeks ago, but even when that hotfix was removed it didn't fix the problem.
I have tried searching for the error and the ones I come across seem to be closely related to this error but are all old errors.
Any ideas?
Steven