Hi experts have a little trouble with optimization ;
I have developed a gold stock exchange web based application that shows live currencies, by using ; php,mysql and js and it used to work fine for a while . Now its hosted from win 2003 server with 512mb rams / 2.2 ghz cpu and there's a page stays open on server that connects to a web service , takes currency datas from there and creates data.xml once in 12 seconds which all application works over it.Also this page connects to mysql takes profit margins from there and adds it to my customer's currency value before creating data.xml.Lets call this part as
update.php
.
While update.php is open
once on server
and renews it self once in 12 seconds ,a file called as
main.php
, parses data.xml and saves all current currencies buy / sell information in sessions to compare with the next values in order to display up or down arrows near by updated currency values and plays a sound if my customer's currency updated.
In a file called as
program.php
i setted up an interval in javascript that uses jquery load to load main.php every 12 seconds in to the main div , program.php is the file which is accessed by clients and stays open all time in client's computers.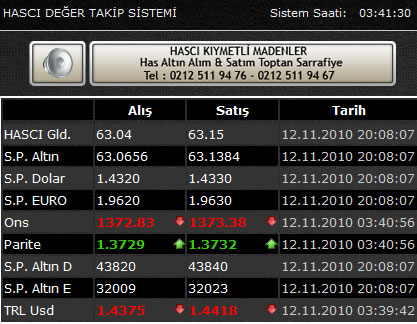 Result seems like above everything works perfect , but nowadays the simultaneous usage of application rised and there are at least 600 simultaneous connections which makes web server fail and stuck.
What i ask for is ;
is there a better way to build this application , i mean logically ? Would caching work here since the data is renewed every 12 seconds ?
Here are my solutions ;
Hiring my vps from vps.net which is linux + apache based much more better than win + iis build , also cloud hosted.
Creating another page that stays open at server to convert program.php 's output to html and save it as output.html and serve it from program2.html in every 12 seconds , so there will be only one session created and all php processes works once.
Any other solutions ?