I am using JQuery Validate Plugin and it working perfectly but the problem is for error place  when error message come it make my form display look bad due to error. Kindly help me on that.
I will explain you how
This is my screen when the page is load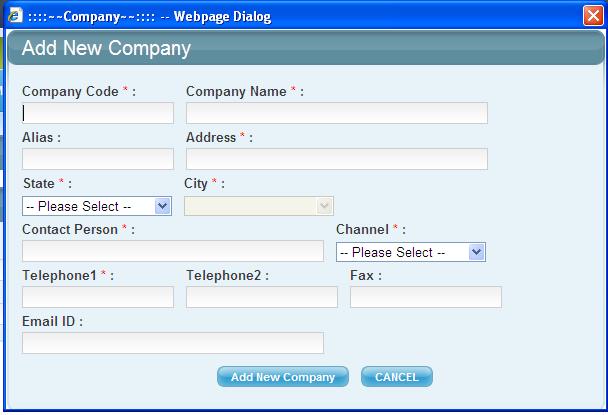 Now when I press the Add New Company Button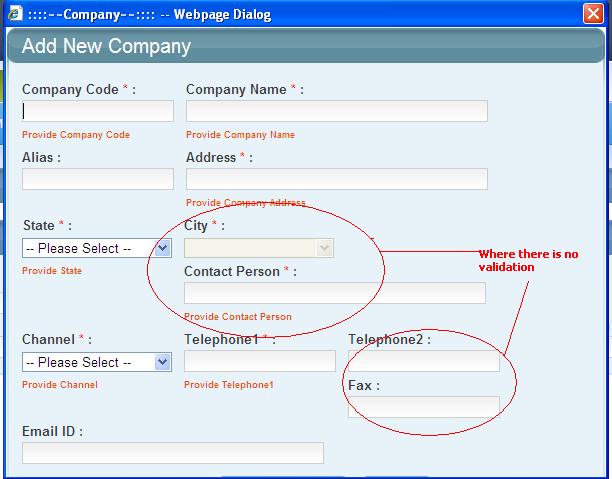 You can see that look is getting bad. What is the solution for this. how can I stop this.
I am using DIV for each label and text.