I am looking to Populate a Field in My form via Sharepoint.. I want to be able to open my form once its been submmited and it populate the name field by the person that submitted it..
So i created this retrival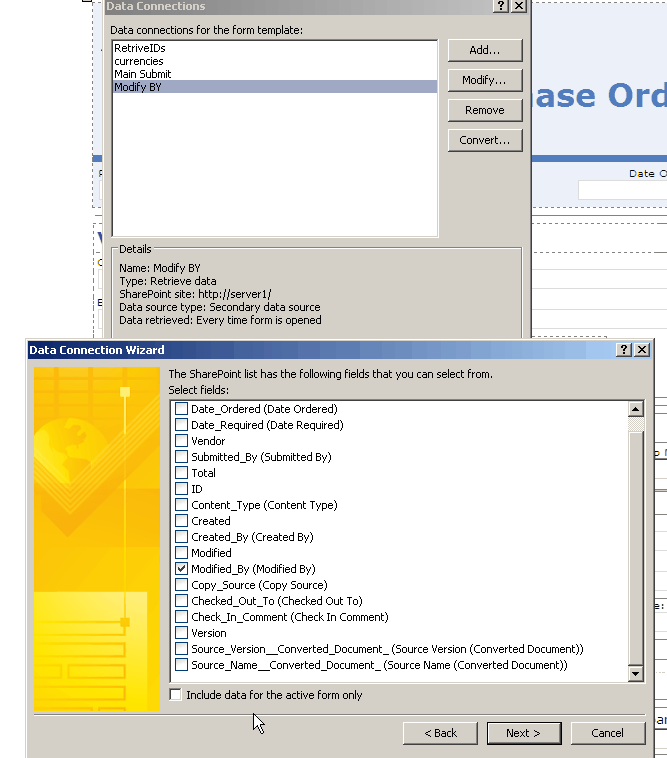 then i added it to submit as a rule.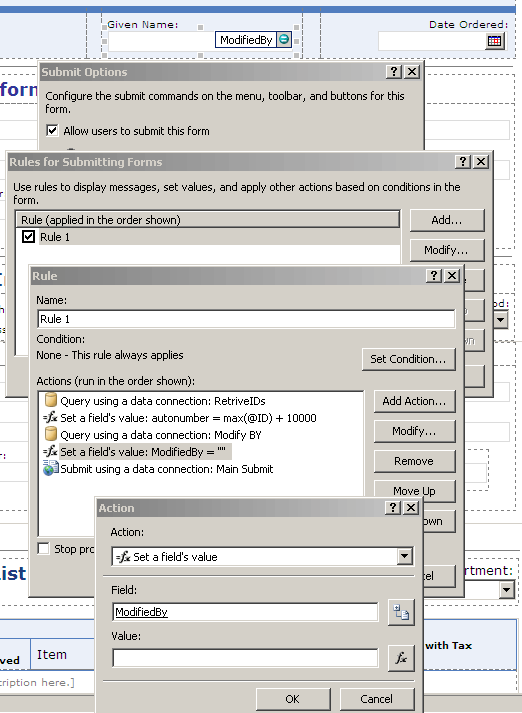 the form is created fine but the name field stays blank.. Am i missing a step?