I have a form which posts Search criteria to another asp page to display a Confirmation of selected values.
One of my objects is a combo box, pre-filled with the available selections from the logged on user's profile.
I have a default value of a blank OPTION tag and, if chosen, I would like to pass the rest of the list of values to the next page as comma-separated values.
I cant get this part working.
Maybe I should use a different type of control - possibly a listbox;
Anyway, if a single selection is chosen, that value is passed to the next page and this part is working.
Attached is my code so far -
ive attached the form submit code and the small section that receives the session variable:
and a screen shot of the values passed from page to page:
I can get one value to pass correctly but how can I pass multiples with a default value of spaces?
thanks
john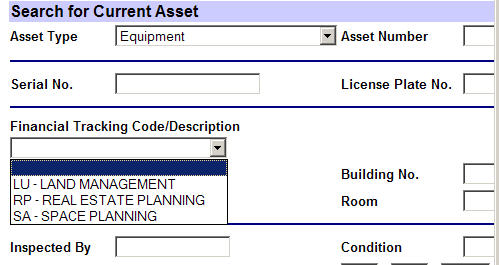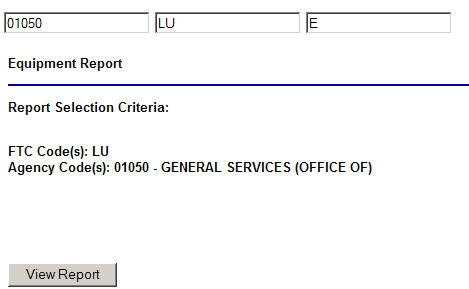 search.asp:





FinancialTrackingCodes=session("FinancialTrackingCodes")




	FinancialTrackingDescription=session("FinancialTrackingDescription")




	firstpass =true





	if ubound(FinancialTrackingCodes)>0 then




			Response.write "<select name=""sProgramNumber"" size=1><option></option>"




		for i =1 to ubound(FinancialTrackingCodes)-1




			Response.write "<OPTION VALUE='"& FinancialTrackingCodes(i)&"'>"




								if instr(1, session("sProgramNumber"), FinancialTrackingCodes(i),1)  then response.write "'selected>"




					Response.write FinancialTrackingCodes(i) & " - " & FinancialTrackingDescription(i) & "</option>" & vbcrlf




		next




		Response.write "</select>"




	else




		Response.write "No Records Found"





	end if





	Response.write "<input type=hidden name=""sAgency_code"" value=""" & session("AgencyCodes")(0) & " - " & session("AgencyTitles")(0) & """>"




	Response.write "</td>"




	Response.write "</tr>"




--------------




reportsortby.asp:




	<%if session("sProgramNumber") <> "" then %>




		<INPUT type="text" name="program" value="<%response.write Replace(Replace(Trim(session("sProgramNumber")),"'",""),", ",",") %>" />




   <%end if %>