I am not network guy but I have to fix this issue.
I have two domain Lets say A and B running on two servers.
Domain A have web based application running.
I moved somel users on domain B for some reason. Now these users cannot access application on domain A. It gives error something like shown in attachement.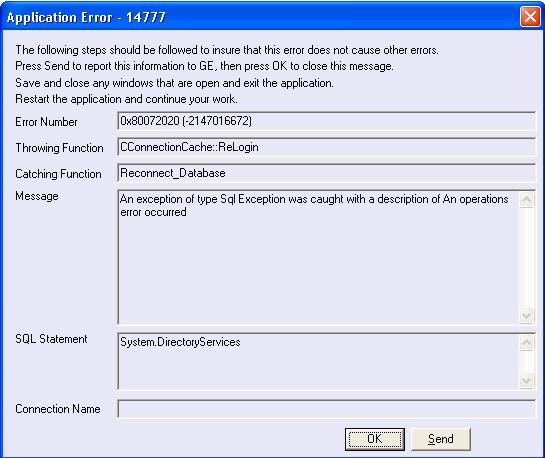 Is there a way to add user of domain B as a user in domain A
I dont exactly know how to ask the question but I guess my question will get better gradually.
Thanks for help