Hi experts. I've used EE many times for technical questions, but never about marketing and thought I'd run this by you all.
I sell prints on the internet and here is a typical print: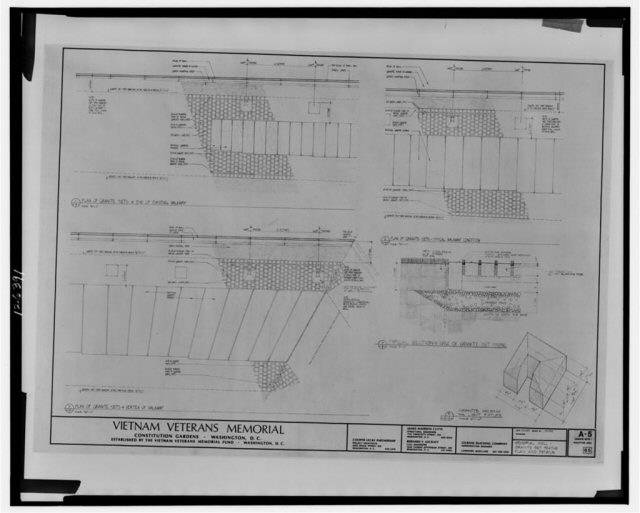 I started wondering if people were simply saving the image I post on the screen and not buying, so I added a watermark: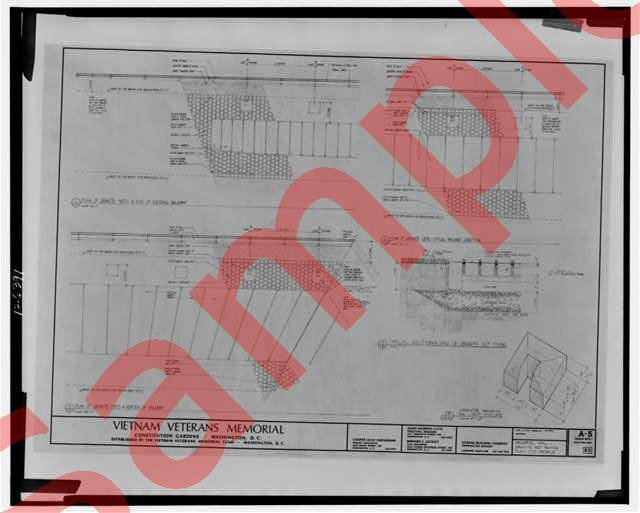 Sales are way down from before. What about the watermark has almost halted sales? Obviously I'm going to go back, but I'm curious to your input.
The only thing that I can come up with is the buyer is saying "This guy thinks I'm going to steal his image, I'm not buying now". Does that ring true to you?