Hello .
I'm attempting to finish customizing a script I purchased from studiopress.com (the going green theme) and one of the things in my initial vision was to have the brown stripe do 2 things 1) go across the top regardless of screen size and 2) fall behind the nav but above the center page background. I've attached a screenshot of what i'd like it to look like.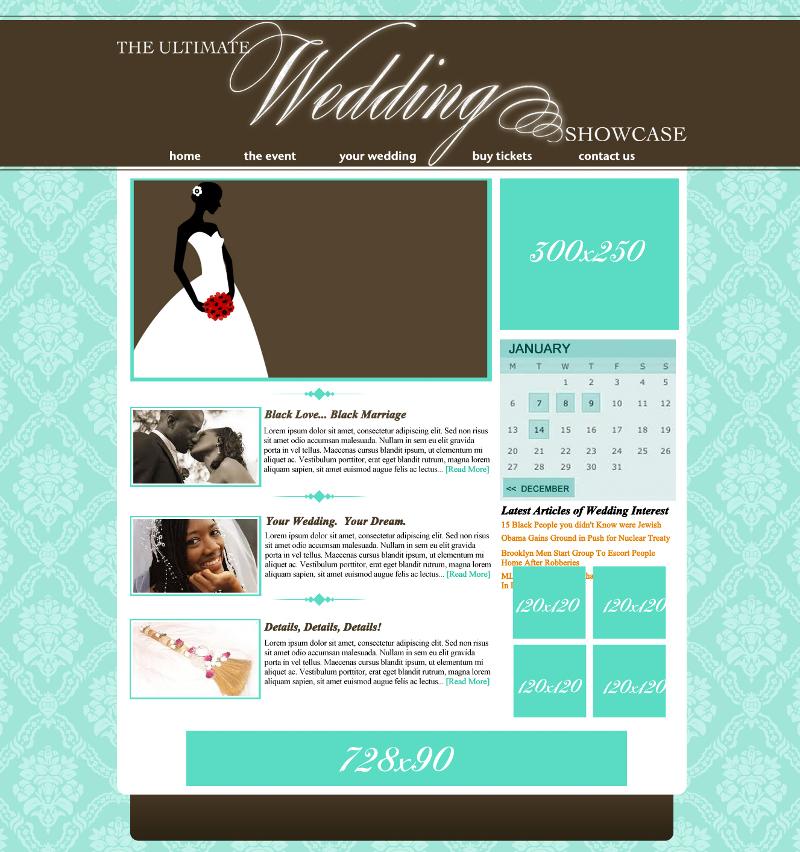 Unfortunately, I've been able to customize pretty much everything else except for these two Items. I'm not a complete novice at css, but enough to be asking for help as this project is overdue. Any detailed help you can offer is greatly appreciated!!
Here's the site in progress:
http://wedding.circleofsisters.com
Thanks again!