I am using Server 2008 R2 Core and I am having trouble finding a way to manage some of the advanced setting for my network adapters. With the GUI enabled Server 2008 R2 I can do what I need to do with the below GUI tools.
For instance what if I want to enable Jumbo Packets or update the driver for a network adapter.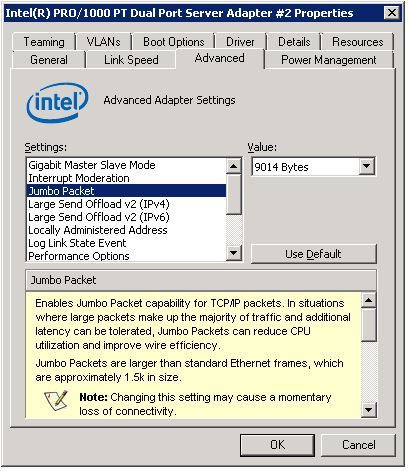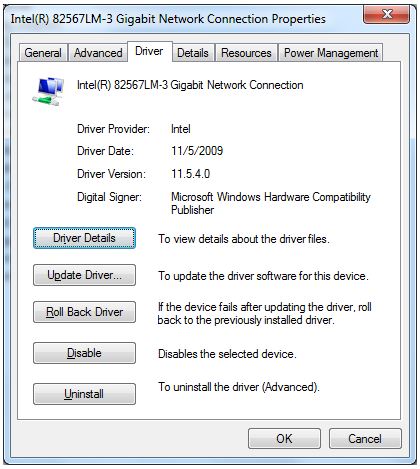 Does anyone know of any GUI tools that can help me manage my network adapters in Core?
P.S. I am well aware that the intended purpose of Core is to not have a GUI. Once the server is configured up and running this is fine but I still want some GUI tools to configure the server in the first place.