Hello i administer my servers remotelly.
i use RDP to remote to my offsite servers.
i used to have a Windows Xp PC, i recently adquiered a Win7 32Bit computer.
now when i remote to server using the same method i allways had, using their ip
i get the following screenshot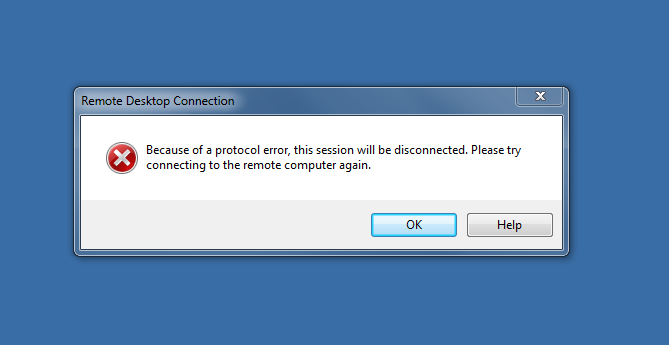 Any reason why ?