We are currently running Forefront 2007 and have been using it for about 3 years without any issues. Recently I went to add a setting to the management console and found that there is nothing being displayed in the console at all. Even the Troubleshooting has no display.
Forefront is running and the console shows a green tick suggesting the service is running correctly. I have tried to disconnect and reconnect to the service but that does nto seem to make any difference.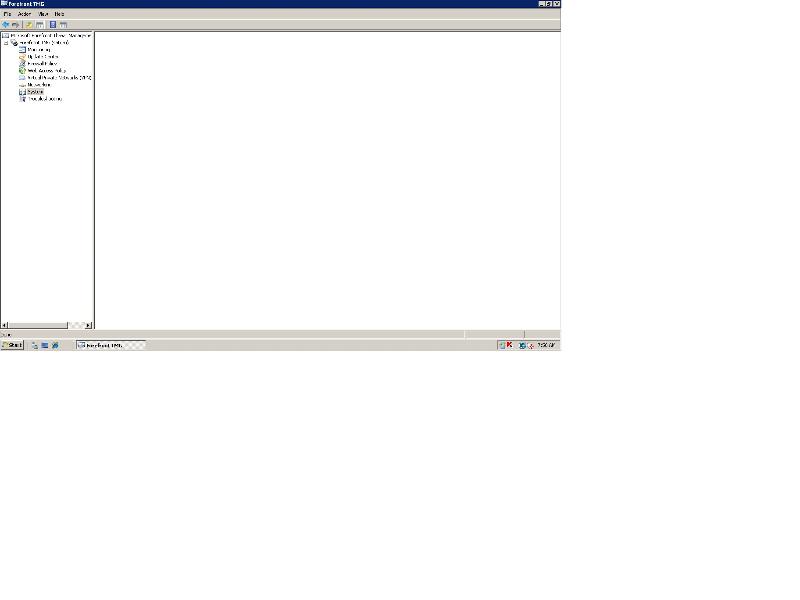 Has anyone had this issue before? Any assistance would be appreciated.