Hi there,
I have a problem with printing. See attachement.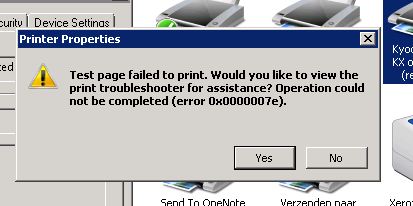 I tried everything from adding a local printer, adding 32bit and 64bit driver. But it should be so simple with the new Remote Desktop Easy Print. But somehow it is not on this side.
The clients are Windows Vista and Windows 7
Has anyone seen this error and know what to do.