Hi,
I've a Dell XPS M1330 laptop whose Nvidia graphics chip is faulty.
The screen looks like this: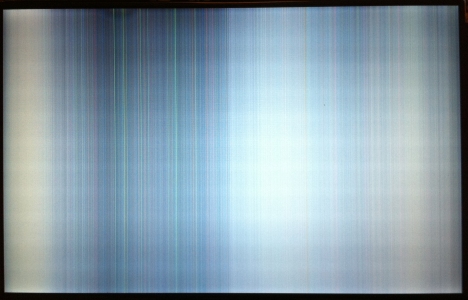 But if I connect an external monitor, I get this: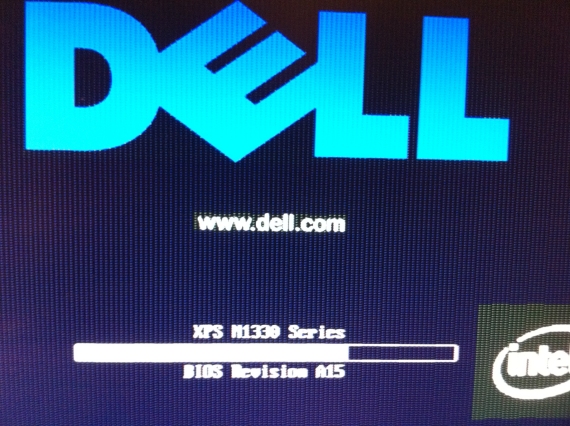 As windows loads on the external monitor, it improves to a usable state (for word processing, etc) except that certain colours are distorted.
I'm considering getting a new motherboard, but before I do, I just want to check - is there a chance that by some coincidence the laptop's LCD screen is also faulty, or is the output on it completely explained by the faulty graphics chip?
Thanks in advance.