im trying to move my wordpress site from my local MAC server to the net and make it live. I'm new to this so i have been relying on Youtube and Google. I used this info to help me:
http://www.slideshare.net/Miriam6142/from-local-to-live-exporting-wordpress-from-mamp
.
The step by step calls for using Cyberduck, but i keep getting this error code after i enter my local server info from MAMP.

Here is my MAMP server info that i enter.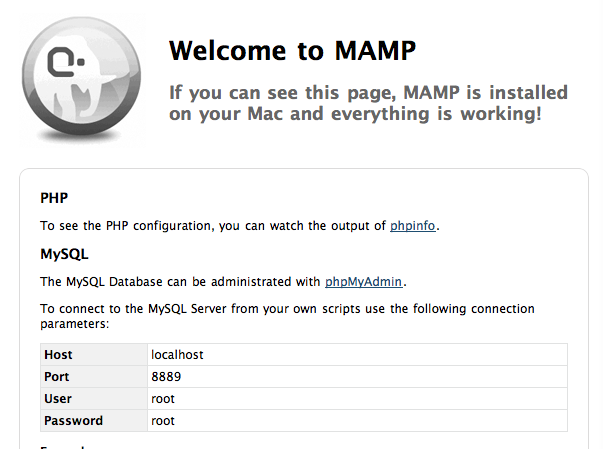 If there is a solution, I need more of a step by step. I am very new with limited knowledge.