Experts, I have this report that is in development. (rptFacilAvail2)
What I need is a sum of Available Per Month.
You can see from the pic that I am not getting the correct balance based on the previous month.
I think you can see from the pic what the issue is instead of trying to explain by words.
Need some advice on how to do this trick. (You can also see that the month order is not correct)
thank you
I attached the db.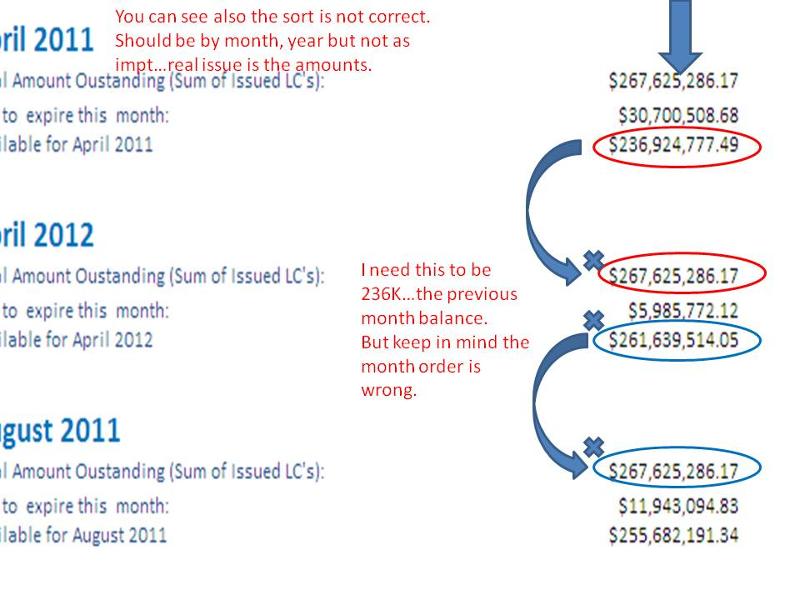 EE-report.zip