I have a website.
www.ymcacoupon.com
. If I search for "ymca coupon" on any search engine, except Google, it results as the #1 link. In the links description it displays the first lines of basic text on the home page. It's a simple NAV bar.. It like, Home | About | Contact etc.. So the returned results look like the attached screen shot.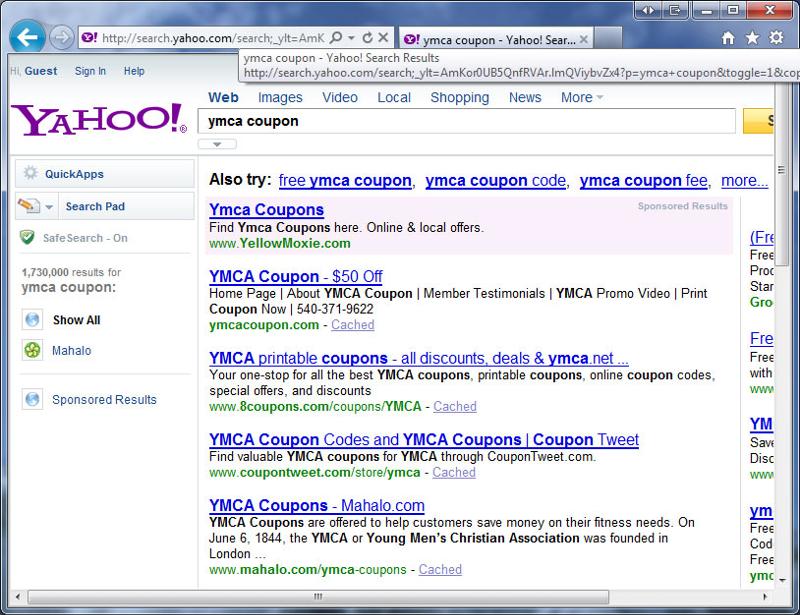 When I search the same query with Google, the description changes to something completely different, and as far as I can tell, the text is not contained in my site anywhere else.. I've checked every page.. there is only like 8 pages.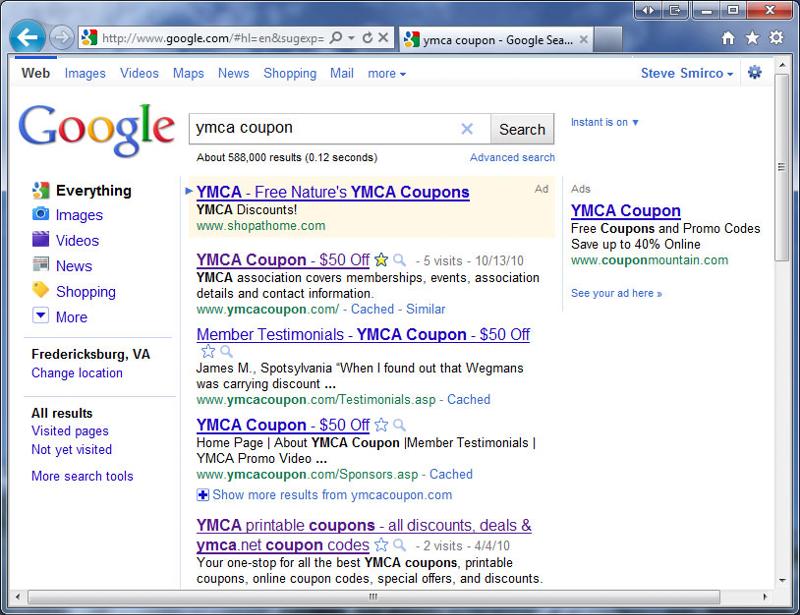 Where is this text coming from? How can I change it or better yet, just mimic the rest of the search engines?