I have a worksheet with about 300 rows x 2 columns, A and B. I also have a listbox with information in Column C
How can I keep the listbox visible while I am scrolling the worksheet? Right now it scrolls with the worksheet and quickly cannot be seen. I want it to stay in the viewing area of the scrolling worksheet.
Here is an image of the basic sheet: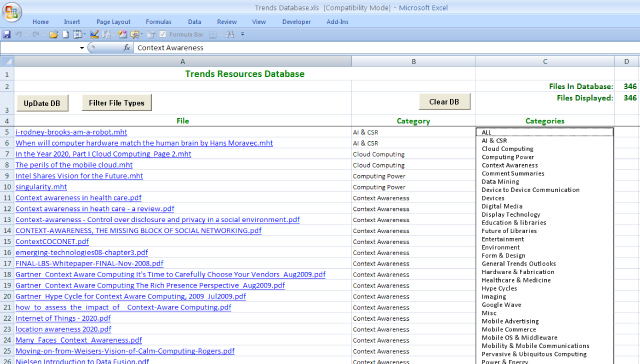 Here is another image of the worksheet half hidden during scrolling.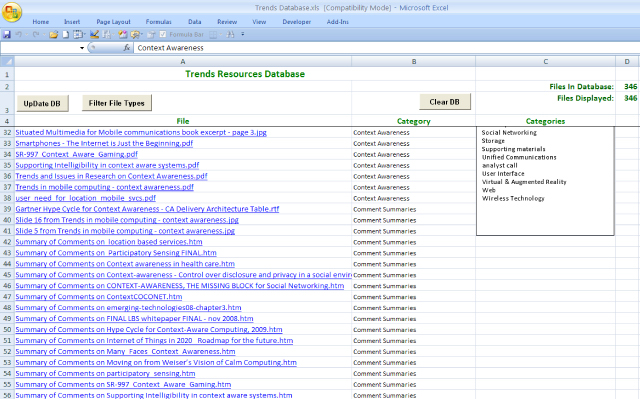 I want the ListBox to remain visible during the time the worksheet is scrolling. Any idea how to do this with VBA?
Thanks in advance.
Joe