I have a chart that has 8 different shapes I want to programatically move and resize. To do this I think I need to know where the series are located on the chart so I can solve
Left Line - Center Line = Distance1
Center Line + Right Line = Distance2
and use these distance values to set the length of the arrows and the location of the center line to set the start location of the arrows. I do not need to move these items along the Y-Axis, only the X- Axis.
What I don't know how to do is get the location of my series so I can calculate my distance values.
Below is what the chart is supposed to look like.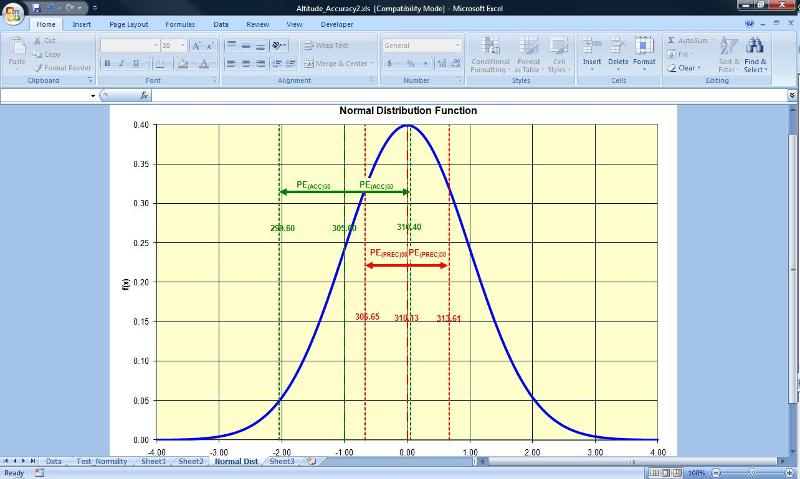 Below is what the chart looks like if the data for the Actual Elevation changes. As you can see the arrows are not between the outermost left and right lines and starting from the center line.