When I run my ASP.Net Website in Visual Studio, it seems that no stylesheet are applied for the login page. No images, No syles, just white background. But funniest thing is that once login, when we click browser's back button, it works! On browser's back button click, it is back to login page, right - at that time we can see perfect page. Even on logout not working.
These are the screenshots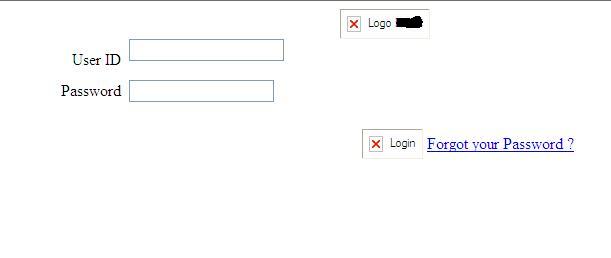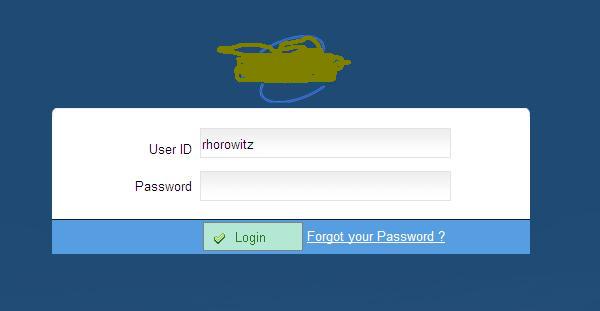 This is the issue with development environment only. Once published, this works fine - no issues.
Why first time stylesheets are not working in development environment ?
Thanks
Raj