I am getting the following error in my logs related to an existing tunnel that has been working for months.
"Tunnel Rejected: Conflicting protocols specified by tunnel-group and group-policy"
the tunnel fails to build phase 2. however after looking back over my config i saw the following tick boxes was unchecked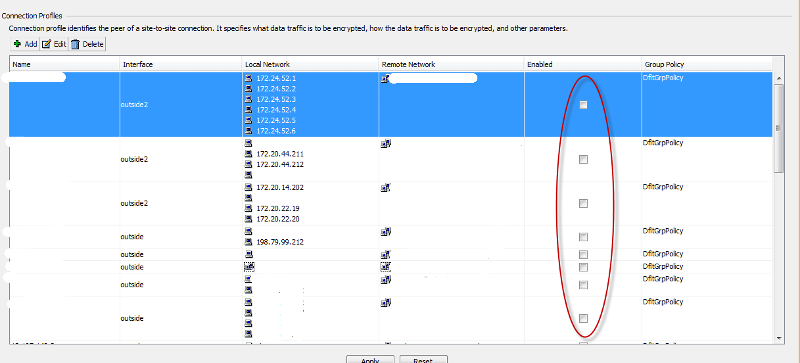 so i checked the boxes and bingo, it started working. My question is why?